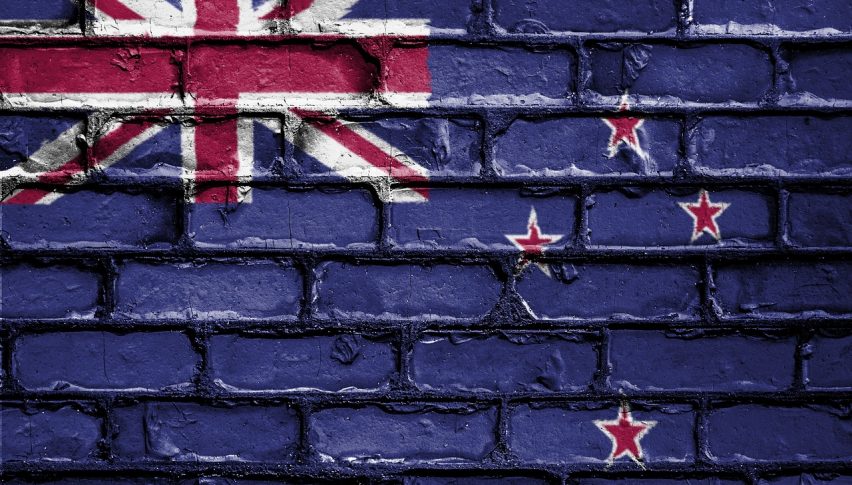 Key Levels in Asia on Thursday
Asian markets are slightly red today, however, that is the type of action we've been seeing lately.
Overnight the risk trade got a bit of a lift on the back of the FOMC suggesting rates will be staying low for an extended period of time. This lifted the likes of the SPX and the money flowed into the AUD/USD and the NZD/USD.
Once again, the USD was a talking point with the sell-off continuing and stocks jumping
With that in mind, the USD/JPY was also falling yesterday, but in terms of the key levels, we can see that there is a bit of consolidating going on around the 105.00 level. This looks like a classic trade setup at the moment. You have the option of either shorting a break of the lows or shorting the pullback, with a break higher acting as a stop loss of sorts.
The AUD/USD and NZD/USD, on the other hand, are moving in the opposite direction. Interestingly both are having just under their highs with a break above that point a decent option for a long position.
In similar fashion, we could look at getting long at current levels and if support breaks in either pair we have a pretty easy stop out – especially in the NZD/USD which is holding up above the 0.6650 level. Beneath that point, I would probably stop out.
In some ways, the risk-reward on the NZD/USD is not really that bad at all at current levels, given strong support below and a clear target above of 0.6700.
For Asian traders, the Kiwi and Yen would both be pretty enticing trades – while the AUD/USD, might just be a little high at the moment.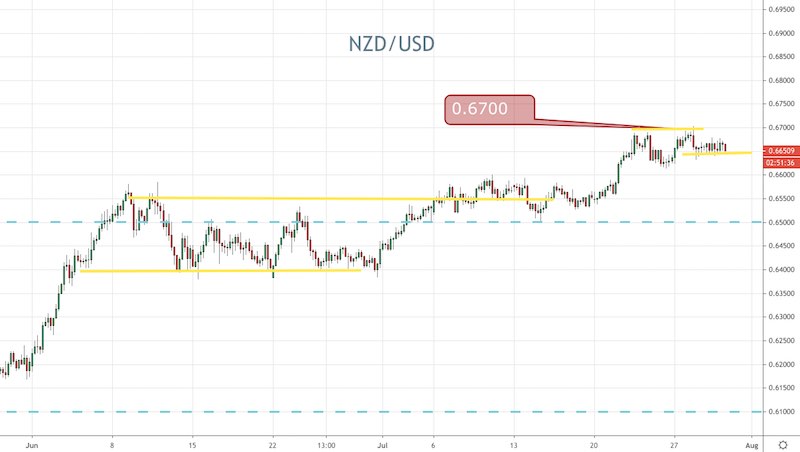 The US consumer is softening as intertest rates go up, which is a factor for the USD retreat and for the FED to stop hikes
2 days ago