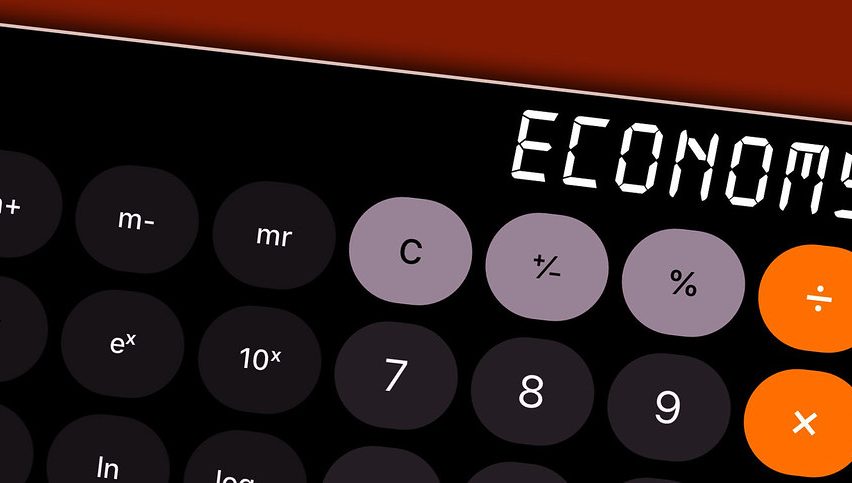 Global Economic Outlook Worsens as Pandemic Rages On
Posted Friday, July 31, 2020 by
Arslan Butt
• 1 min read
According to economists recently polled by Reuters, a rebound in the global economy is expected to be further delayed even as the number of coronavirus infections continues to climb higher all over the world and countries implementing more lockdown measures. The recession as a result of the closure of businesses and rising unemployment levels persists, even as the number of confirmed cases crosses 17 million globally.
Economists expect the global economy to contract by 4%, wiping out about $3.4 trillion this year, worse than the previous forecast for a 3.7% contraction. In case the pandemic is brought under control through the release of a vaccine, the global economy could rebound and grow by as much as 5.3% in 2021.
The most affected country in the world, the US, has also seen several states reimpose lockdowns as infections and the death toll continue to increase. Meanwhile, Fed officials and leading economists maintain that the state of economic recovery in the US is solely dependent on bringing the pandemic under control – something that is yet to happen.
Stimulus efforts by the US central bank and the government to try and prop up the economy. While this initially helped improve the outlook for the economy and supported the US dollar, these efforts are more weighing on not only the economic outlook but are also driving the greenback to the lowest levels seen since two years.
Outside of the US, other economies like Australia, India, Brazil and Spain are expected to experience the worst ever recessions due to the pandemic and the ensuing lockdown measures.
We have some important economic events this week, although crude Oil is under spotlight as China's economy should show a rebound
3 weeks ago