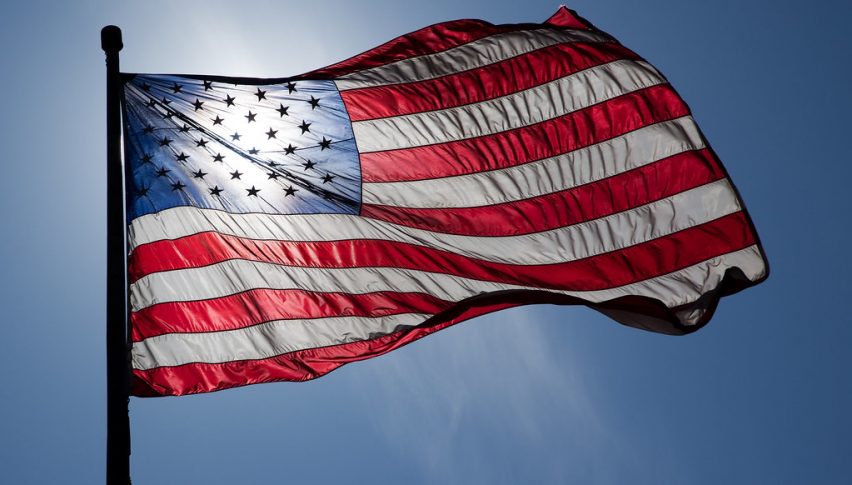 Fed's Kashkari Comments on US Economy, Coronavirus Relief Bill
Posted Monday, August 3, 2020 by
Arslan Butt
• 1 min read
Minneapolis Fed President Neel Kashkari has broached the idea of imposing a hard lockdown across the US for at least four to six weeks in a bid to effectively contain the coronavirus pandemic. He also added that the Congress could afford to spend more towards coronavirus relief efforts to help the economy recover after the pandemic.
Kashkari shared these thought at a recent interview on CBS, stating, "If we don't do that and we just have this raging virus spreading throughout the country with flare-ups and local lockdowns for the next year or two, which is entirely possible, we're going to see many, many more business bankruptcies. That's going to be a much slower recovery for all of us."
While the House of Representatives had approved a $3 trillion coronavirus relief bill, the Senate has proposed cutting down the amount to $1 trillion instead, highlighting concerns that increased spending could raise US debt. However, Kashkari countered these concerns by commenting that Americans who are still employed are saving more money lately as discretionary spending has reduced due to the shutdown.
He stressed on the government's need to focus on restarting economic growth in the US, which can then eventually help pay off any debts incurred. Kashkari also highlighted that the current low interest rates can also support higher spending on the coronavirus relief bill.