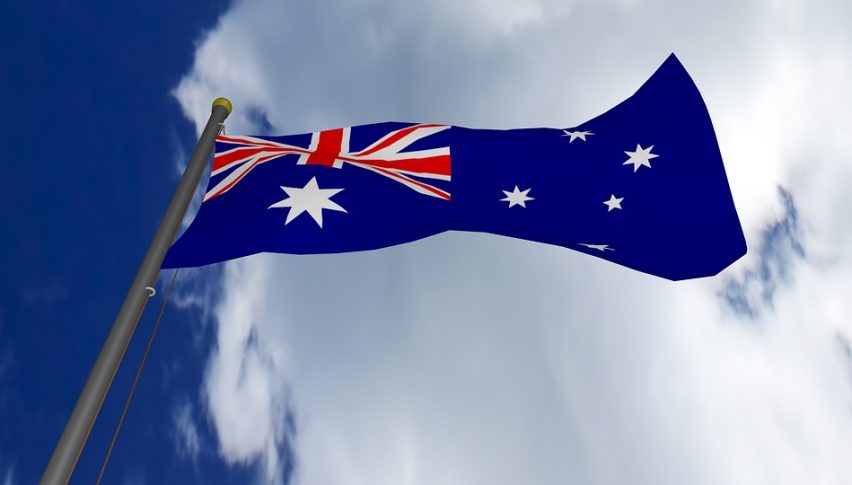 Australia's Retail Sales See Sharp Decline, Exports Rise
Posted Tuesday, August 4, 2020 by
Arslan Butt
• 1 min read
Retail sales volumes in Australia fell at the sharpest pace since 20 years during Q2 2020 as a result of the coronavirus pandemic. According to data released by the ABS, inflation-adjusted retail sales declined by 3.4% in the second quarter of the year, a more severe reduction than economists' forecast, which was for a decline of 3.2% instead.
The sharp drop in retail sales volumes during the period was driven by a 29.1% decline in sales at cafes and restaurants as well as a 22% in sales as clothing, footwear and personal accessory outlets, mainly driven by lockdowns due to the pandemic. Economists are now anticipating the weak retail sales and consumer spending figures to weigh heavily on Australia's Q2 GDP this year.
On a positive note, however, exports from Australia saw an increase of 3% during June, boosted by an instead demand for iron ore and other products by China. Australia's trade surplus rose to AUD 8.2 billion during June, while the overall trade surplus for Q2 2020 increased to AUD 23.4 billion.
Economic outlook for the country remains less promising on account of a second wave of coronavirus infections affecting the state of Victoria, which has forced the government to reimpose lockdown measures after declaring a "state of disaster". Even though Australia had lifted lockdown restrictions before several other countries, helping businesses reopen sooner, the possibility of a second wave are keeping consumers more cautious about coming out and spending.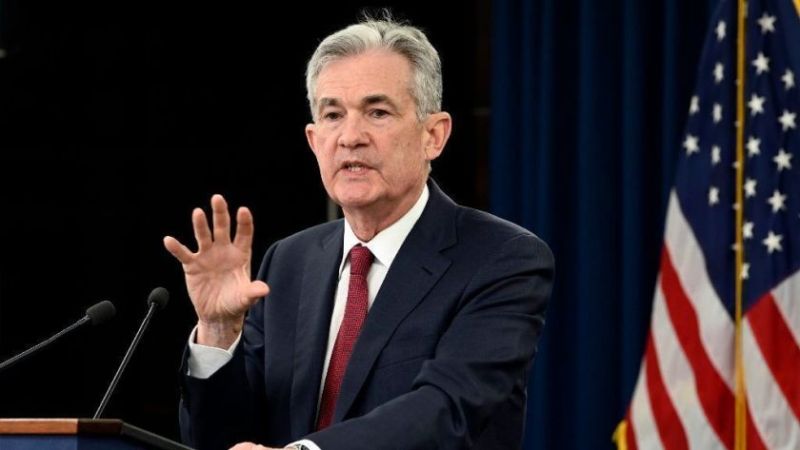 5 days ago