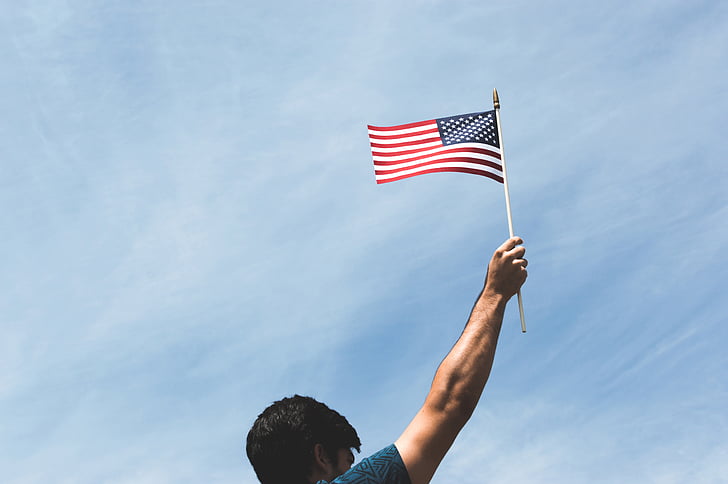 US Economic Recovery Needs More Fiscal Stimulus to Sustain
Posted Friday, August 21, 2020 by
Arslan Butt
• 1 min read
Economists polled by Reuters feel that the US economy is posting a steady recovery as it emerges out of the financial downturn due to the coronavirus pandemic. However, in order for the pace of recovery to continue, there is need for more fiscal stimulus measures in the near future to prevent further rise in unemployment which could hamper growth.
According to the poll, the US economy could grow by 18.8% in Q3 2020 after contracting by 32.9% in the previous quarter. By the last quarter of the year, growth could slow down to 6.1%, as per economists' latest forecasts – lower than the previous forecast of 6.5% growth during the period.
With the coronavirus pandemic still raging on, employment levels are not rising at a healthy pace, which further impacts the already strained consumer confidence in the country. With uncertainty surrounding the next round of stimulus efforts, economists anticipate economic recovery to slow down in case incomes and unemployment benefits decline.
Economists also indicate that confidence in economic recovery could only be driven by the successful development of a vaccine, which has not happened so far. As a result, economic recovery could be further delayed, with growth in Q1 2021 touching 5% and falling to 3% by the end of next year.