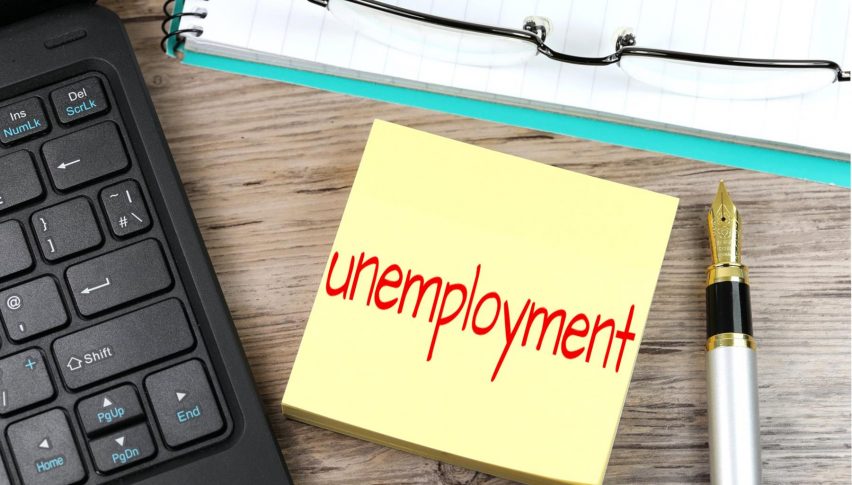 UK's Retail Sector Job Losses at Highest Level Since February 2009
Posted Wednesday, August 26, 2020 by
Arslan Butt
• 1 min read
Retailers across the UK cut jobs at the fastest rate seen since more than a decade over the past year, mainly as a result of the coronavirus pandemic which hit the country and most of the world earlier this year. According to a recent report by the CBI, job losses in the British retail sector over the past year till August touched the highest levels since February 2009, and are expected to worsen in the coming months as the pandemic rages on.
CBI's monthly survey indicates that over 50% of retailers are planning to cut down their staff further over the next three months, as consumer confidence fails to pick up even as the UK emerges out of lockdown. With several workers across industries losing jobs and economic uncertainty soaring to a high, consumer spending is expected to remain cautious in the near future.
One of the UK's leading retailers, Marks & Spencer, has laid off over 7,000 of its staff since March – around 10% of its total workforce. Other leading names in the sector like SSP Group and Boots have cut their workforce by 5,000 and 4,000 respectively so far.
Ever since the UK government eased lockdown restrictions and began reopening its economy since May, retail sales have managed to rebound to pre-pandemic levels but retail footfall has declined by around one-third since the corresponding period last year. Most consumers have turned to online shopping as they hesitate stepping out of their homes over worries of contracting infection, impacting the sales and revenues of conventional retail outlets.