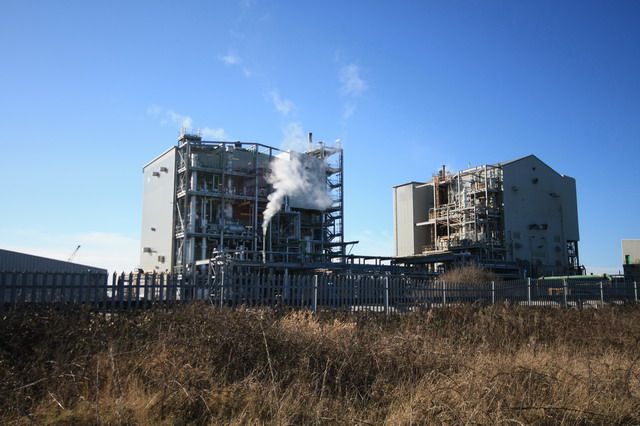 UK Manufacturers to Cut Investment Plans Even After Lockdown Ends
Posted Monday, September 21, 2020 by
Arslan Butt
• 1 min read
According to a recent survey by Make UK, the prospects of a sharp, V-shaped recovery in the aftermath of the coronavirus pandemic are fading fast, causing manufacturers in the country to consider curtailing their investment plans. Even though manufacturers reported an improvement in orders since the last quarter, quarterly investment intentions fell from -26% in Q2 to -32% in Q3 2020.
Chief executive at Make UK, Stephen Phipson, notes, "Manufacturing has begun to climb away from the abyss that it stared into earlier in the year. But, make no mistake it is going to be a long haul back towards normal trading conditions, with talk of a 'V'-shaped recovery nothing more than fanciful."
Even as Britain emerges out of lockdown and resumes economic activity, worries about a second wave are plaguing the sentiment. A resurgence in cases lately has heightened worries that the government could reimpose lockdowns once again.
In addition to the bleak outlook due to the ongoing pandemic, British manufacturers also have to worry about Brexit-related uncertainties. In case Britain fails to finalize a trade deal with the EU before the end of the transition period this year, the sector could experience more of a contraction as EU is one of the most important markets for British manufactured goods.
The US consumer is softening as intertest rates go up, which is a factor for the USD retreat and for the FED to stop hikes
2 days ago