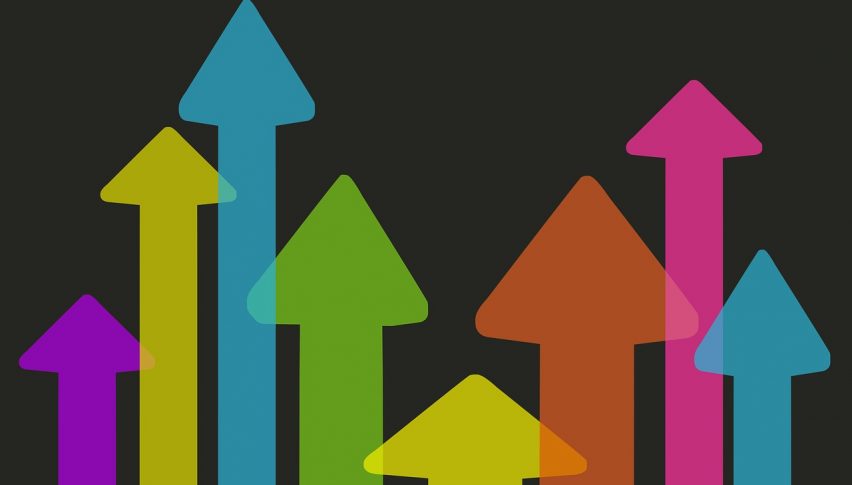 Faster Economic Recovery in China Seen in Q3: Reuters Poll
Posted Friday, October 16, 2020 by
Arslan Butt
• 1 min read
Economists polled by Reuters forecast a marked improvement in China's path towards economic recovery in Q3, supported by a rise in consumer consumption and external demand. According to the poll, China's economy is expected to have posted a 5.2% growth YoY in Q3 2020, up from the 3.2% growth seen in the previous quarter.
All eyes are on China's economic recovery even as the rest of the world struggles to rebound after the first round of lockdowns and faces the risks of a second wave of cases, which could force them to reimpose more restrictions. China was the first country to report the coronavirus outbreak but with strict lockdown measures, it was able to contain the spread of the virus and restart its economy by the second quarter of the year – when lockdowns in the rest of the world were at their peak.
Even though factory activity across China has picked up, retail sales remain weaker as a result of job losses and consumers turning more cautious about their spending. Even though China lifted restrictions, consumers still remain hesitant to venture out in fear of contracting the infection, which has also kept retail spending under pressure in the country.
China's industrial output is forecast to grow by 5.8% in September, slightly better than the 5.6% growth seen in August. Meanwhile, retail sales are expected to rise by 1.8% during September, a significant improvement from the 0.5% rise seen in the previous month.