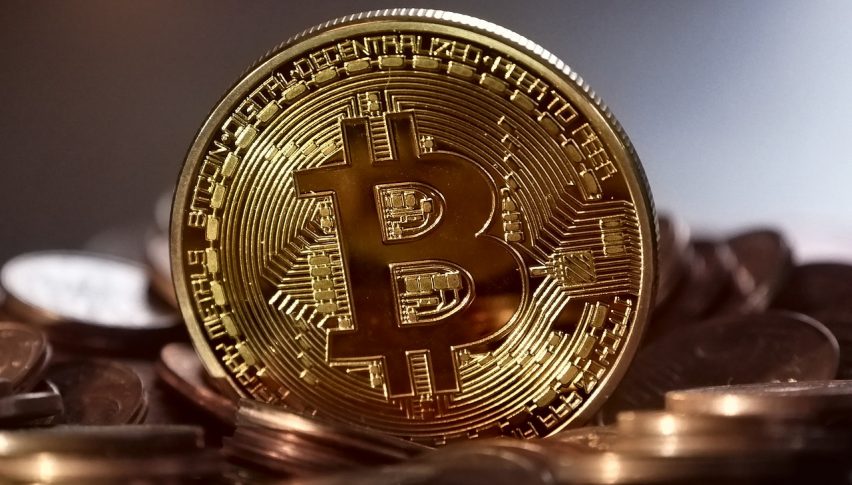 Bitcoin Surges on PayPal Deal
Posted Thursday, October 22, 2020 by
Rowan Crosby
• 1 min read
Bitcoin has been looking very bullish this week and I think we have finally found out why that was the case.
News today that Paypal will soon allow users to buy, sell, and hold the world's leading cryptocurrency, sent BTC spiking higher. This is a huge boost for the crypto world and really does thrust it back into the mainstream after a period where it had fallen by the wayside.
The news sent price back to highs that hadn't been seen since 2019 and will no doubt spike buying interest for the rest of the week if not longer.
Prior to the news, Bitcoin had started to decouple from the risk trade to some degree after a period where it had been moving in line with stocks and the sentiment of the day.
But as we have been noting in the signals brief, the technicals had all been looking very strong and really holding up well.
Just this week, we'd seen the triangle pattern lead to that breakout and now key levels continue to be reclaimed. For the time being, price pushed as high as $13,000 but we've seen that level drop for now.
The $12,000 level had really been the stumbling block lately and now that looks well and truly behind us now. Price has also reclaimed the $10,000 level back in August and has never looked like falling beneath that either. So in a way, the big psychological levels are holding firm.
On the surface, price actuation is looking very bullish to me. For now, we wait for that break and hold of $13,000 and that could lead to a fair bit more upside to come.