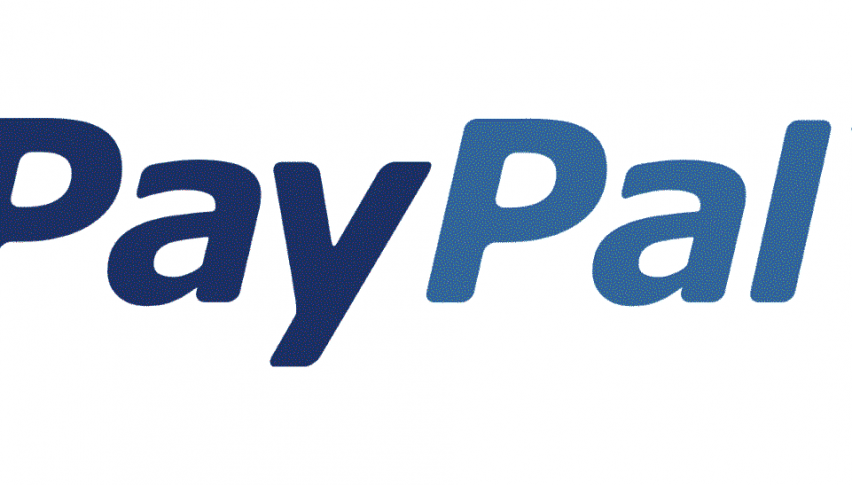 PayPal To Open Its Network To Cryptocurrencies
The past 24-hours have brought some big news to the crypto community. In a press release late Wednesday, online payments giant PayPal announced that it was launching its own cryptocurrency service. The news swept through the crypto sphere sending asset class leader Bitcoin 5% higher.
According to PayPal President Dan Shulman, the transition from physical money to digital currencies is "inevitable." This forward-looking mantra was the reason behind PayPal's plunge into the crypto markets. Here are the key features of the new service suite:
Customers can hold and exchange Bitcoin, Ethereum, Bitcoin Cash, and Litecoin.

Online shopping with cryptos will be enabled.

U.S. customers will be offered crypto services in the coming weeks but won't be able to make purchases until 2021.
Following the news, PayPal stock had a rough 22 October 2020 session, losing more than 4% on the day. After a strong open at $212.00, the stock closed at $203.93. However, it's still been a big year for the online payments giant, with its stock price almost doubling. 
Leading Cryptocurrencies React To PayPal
The leading cryptocurrencies have responded positively to PayPal's entrance into the market. Now, it appears that digital currency is one step closer to becoming a part of conventional finance.
Here are the performance metrics for the leading coins over the past 24 hours:
Coin                                                   Gain%                      Key Number
Bitcoin (BTC)                                     1.06%                        $13,000
Ethereum (ETH)                                5.35%                        $415.00
Ripple (XRP)                                      2.30%                        $0.25
Bitcoin Cash (BCH)                          4.30%                        $275.00
Litecoin (LTC)                                  +2.25%                       $55.00
Overview: Yesterday's announcement from PayPal was a blockbuster for cryptocurrencies. For an asset class that has eagerly awaited mainstream adoption, this was a huge step in the right direction.
Cryptocurrencies were showing strong bullish pressure in the first two months of 2023, but the bullish momentum has faded
2 weeks ago