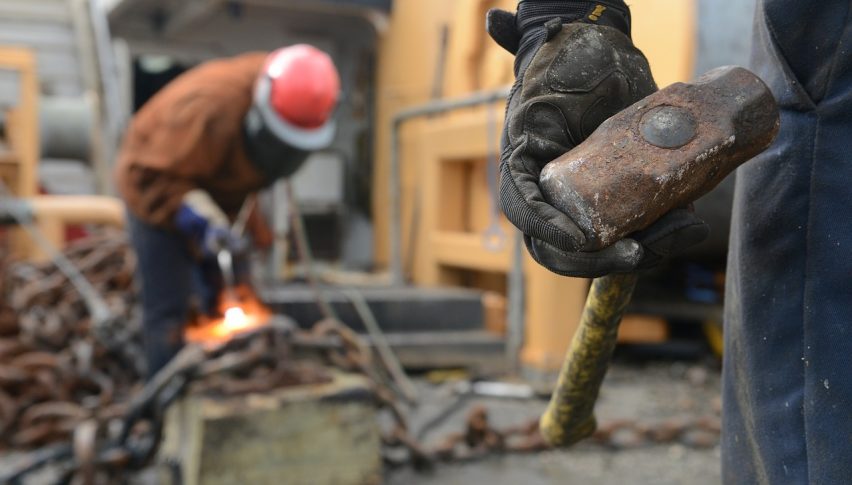 Aussie Jobs in Focus
Posted Wednesday, November 18, 2020 by
Rowan Crosby
• 1 min read
The main data release today in Asia is no doubt the Australian jobs numbers.
The expectations today is that we will see a 30,000 loss from last month, while the jobless rate will increase to 7.2%.
What makes this an interesting release today is the fact that this will be the first release with some of the employment programs and stimulus getting wound back which was at the beginning of October. Equally, we also have to note that the RBA are going to be watching the jobless rate very closely, as much of their monetary policy is linking to getting these jobs back and the economy ticking over once again.
At this stage, there is some level of expectation that the RBA will continue to cut rates and ramp up more QE in one form or another, however, all of that is subject to change.
The best example of this is what is happening in New Zealand. The RBNZ only last week came out and implied that negative rates were a lot less likely now. Since that point, the NZD/USD has been arguably the strongest performer, which we again saw in trade yesterday, as priced pushed up and is now holding above the 0.6900 level.
A good result on the jobs front today, which would likely be the jobless rate not jumping by as much as expected, could see the AUD/USD jump, as well as that, might decrease the odds of a rate cut going forward.
While there are still concerns around various segments of the economy, there are plenty of areas that are still strong.
Today, I'll be looking for a break of 0.7240 and a test of 0.7300 on a good number. A poor result will likely see that first level hold and a break under the 0.7250 level.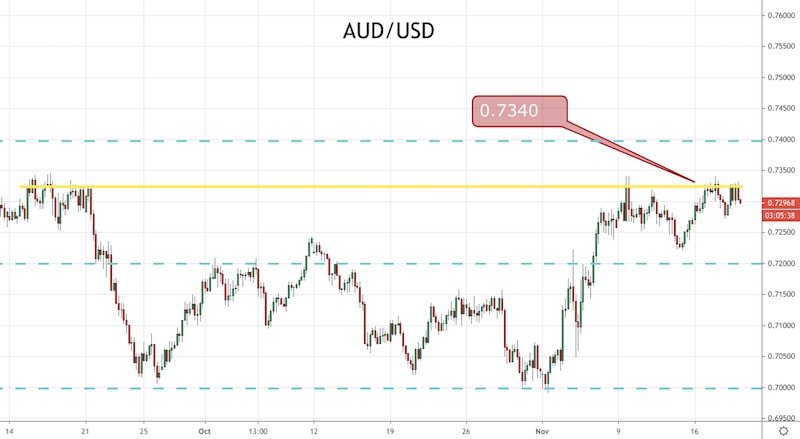 The US consumer is softening as intertest rates go up, which is a factor for the USD retreat and for the FED to stop hikes
2 days ago