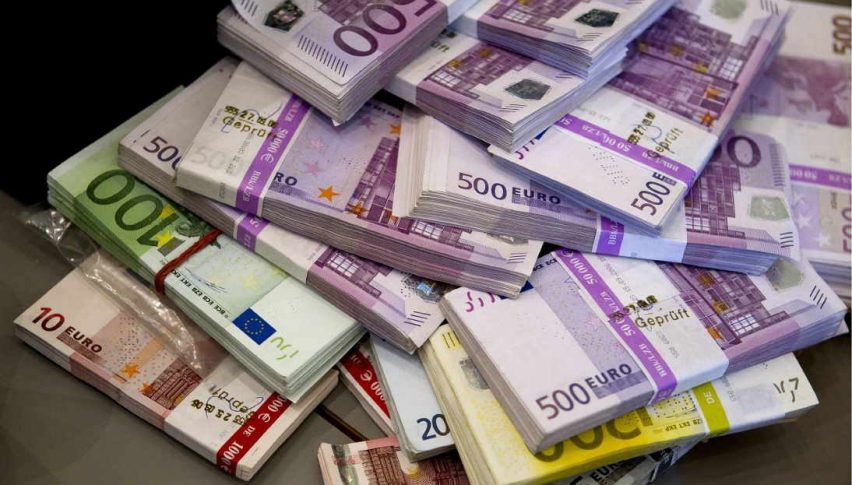 EUR/USD Fails To Crack The 1.2000 Handle
Brexit is back in the headlines as new doubt surrounds the 31 December divorce date. At this hour, U.K. and E.U. leadership are growing concerned that a no-deal separation of the two unions is unavoidable. The impact has been rough on the EUR/USD, with rates plummeting from intrasession highs above 1.2000 to beneath 1.1950. 
Brexit uncertainty is nothing new. In fact, since the June 2016 referendum, the U.K. and E.U. have gone through several periods of euphoria and dismay. Today marks another installment of the latter, as German Chancellor Angela Merkel issued comments to an online conference of E.U. parliamentarians:
 "While the E.U. does not want a deal at any price, a deal would be in everyone's interests."
"Britain and the E.U. share common values. If we failed to reach a deal, it would not send a good signal."
In addition, Merkel cited overall governance, U.K. access to the E.U. energy market, and E.U. fishing rights as primary sticking points. To be honest, the Brexit saga has gone on far too long ― it's time for some sort of resolution.
For the EUR/USD, it's been a whipsaw session. Let's dig into the daily technicals and see which direction this market may be heading.
EUR/USD Rejects The 1.2000 Level
In a Live Market Update from last week, I outlined a short trade in the EUR/USD from beneath 1.2000. The play turned out to be a success, producing 40 pips profit. If you missed the article, feel free to check it out here.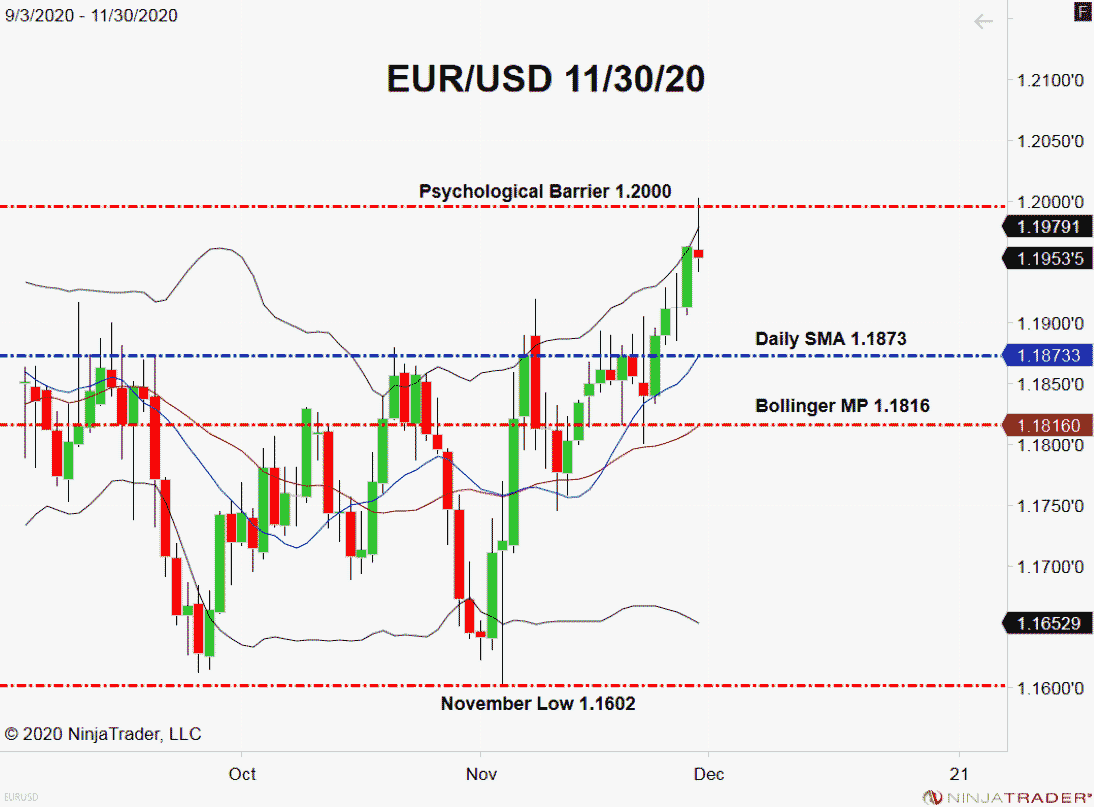 Overview: Despite today's reversal, a bullish bias remains warranted toward the EUR/USD. However, remember that tomorrow is the first trading session of December. If we see rates fail to take out the 1.2000 handle this week, a late-2020 correction may come to pass in the next 30 days.
Risk assets tumbled lower this week, as bank problems escalate, although there was a slight improvement toward the end of the week
1 day ago