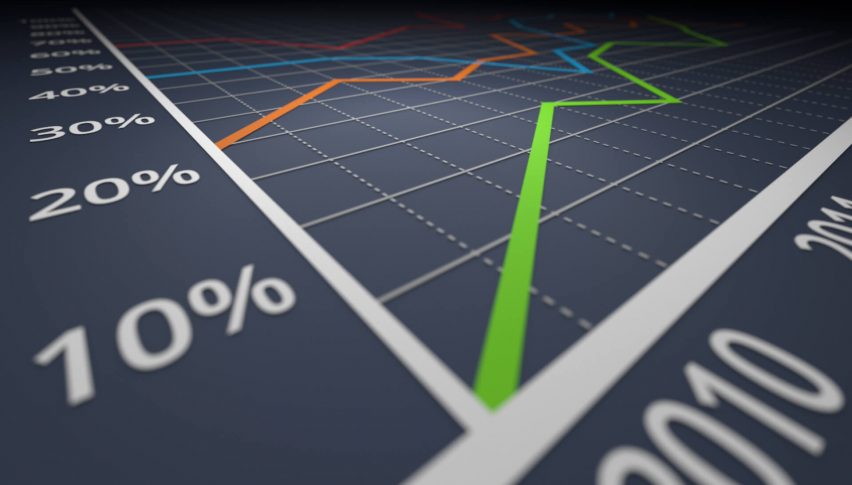 Global Economic Recovery Could Take Longer Even as Vaccines Roll Out
Posted Wednesday, December 9, 2020 by
Arslan Butt
• 1 min read
Leading ratings agency Fitch has tempered some of the recent optimism in global markets as it maintains that developments surrounding COVID-19 vaccines are unlikely to drive significant recovery of major economies early next year. In addition, Latin American, Middle Eastern and African countries remain especially vulnerable to any additional negative actions.
The swift rollout of an effective vaccine could spur maximum economic recovery in countries that have been severely affected by the pandemic during the first half of 2021. Chief economist at Fitch, Brian Coulton, remarks, "All developed countries will clearly benefit (from a vaccine) but the UK, Spain, France and Italy were among the hardest hit in H1 2020 and the UK and the EU (European Union) have placed very large pre-orders of the Pfizer, Moderna and Oxford-AstraZeneca vaccines."
The latest wave of the pandemic and the fresh lockdown measures could cause leading economies like the US and Europe experience slower economic performance in the beginning of next year. However, stronger economic recovery will be observed during 2022, with economies rebounding after the pandemic is effectively contained with the help of the vaccines.
Meanwhile, global public finances are expected to experience strain next year as the extent of the economic impact of the pandemic remains uncertain. However, the global economic recovery could begin strengthening from the mid of next year as vaccine rollouts pick up pace worldwide.
We have some important economic events this week, although crude Oil is under spotlight as China's economy should show a rebound
1 month ago