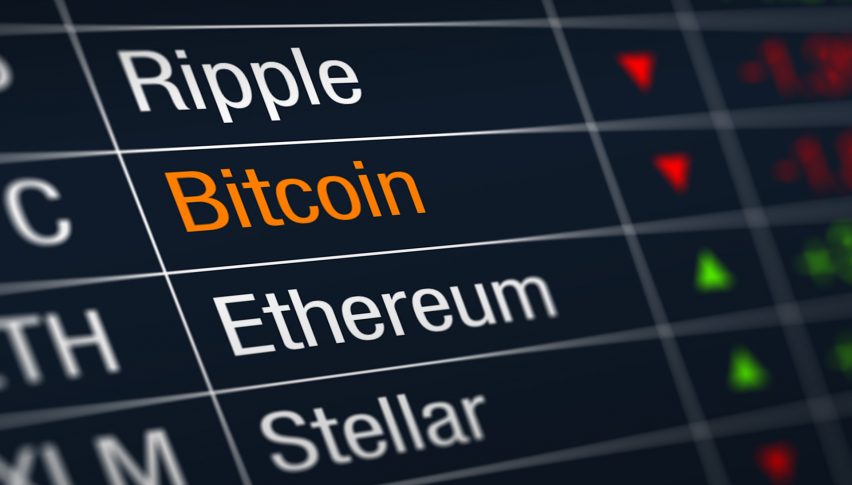 Crypto Investments and Inflows Soar in 2020: CoinShares
Posted Tuesday, December 22, 2020 by
Arslan Butt
• 1 min read
According to latest figures from CoinShares, total inflows into crypto funds and products by investors rose to $5.6 billion so far in 2020, an over 600% increase since 2019. Assets under management, which include the inflows as well as the latest appreciation in the value of cryptocurrencies, have risen to almost $19 billion this year from around $2.57 billion last year.
The risk-off sentiment that dominated global financial markets through most of this year on account of the coronavirus pandemic sent investors scurrying towards Bitcoin and other cryptocurrencies, as they are seen as a hedge against inflation. Cryptocurrencies also gained in value as an alternative to the US dollar, which experienced considerable volatility throughout 2020.
On Sunday, BITCOIN had soared to a record high of over $24,000 but has since eased lower after the UK announced the discovery of the new strain of coronavirus, which dented optimism across all markets, including the crypto market. On December 17, trading volume for the leading crypto, Bitcoin, touched a record high of $11 billion on trusted exchanges before dipping over the weekend.
Investors drove up to $335 million worth of capital into crypto investment products as of last Friday. So far in 2020, Bitcoin products and funds have received over $15 billion worth of investment while Ethereum inflows touched rose to almost $2.5 billion.