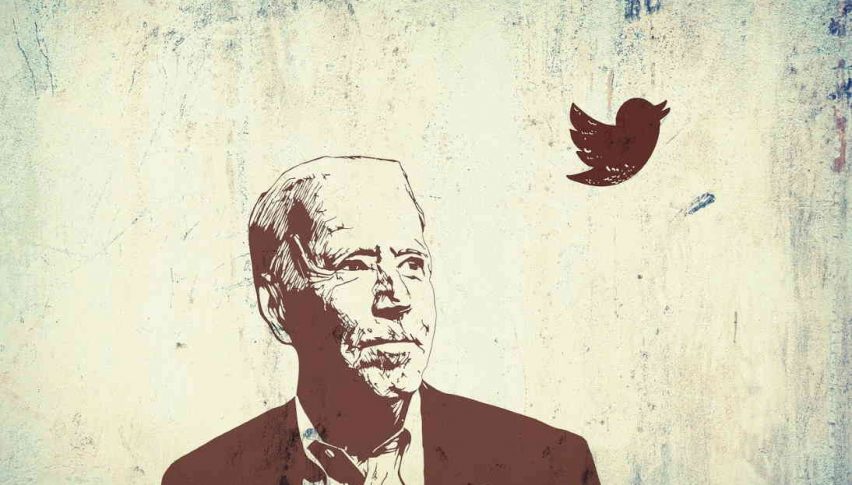 Joe Biden Sworn In As 46th U.S. President
Well, it's official. Long time Democrat politician Joe Biden is now the 46th President of the United States. The scene in Washington D.C. is surreal ― a small ceremony, surrounded by thousands of American flags and tens of thousands of American soldiers. On Wall Street, it's business as usual. Bidders are sending equities north, with the DJIA DOW (+205), S&P 500 SPX (+45), and NASDAQ (+225) hitting lofty heights. For now, any nagging political uncertainties have subsided. Trump is out, Biden is in.
On the traditional economic news front, it has been a light day. The headliner of conventional metrics is the NAHB Housing Market Index (Jan.). The number came in at 83, down from December (86) and beneath consensus estimates (86). While this is an interesting figure given how hot U.S. real estate has been this year, it is largely indicative of winter seasonality. Equities players certainly don't seem too concerned about the lag in performance.
The remainder of the week is going to be an active period for the Biden Administration. Reportedly, 17 executive orders are planned to be executed by the weekend break. Among them are 180-degree policy shifts regarding immigration, foreign relations, and carbon emissions. Given the magnitude of these changes, it will be interesting to see how Q1 and Q2 2021 pan out economically.
Biden In, Trump Out
If we've learned anything about the U.S. stock market over the past 12 months, it's that they're resilient. A steep COVID-19 recovery, second wave, and a contested election couldn't stymie the DOW's uptrend.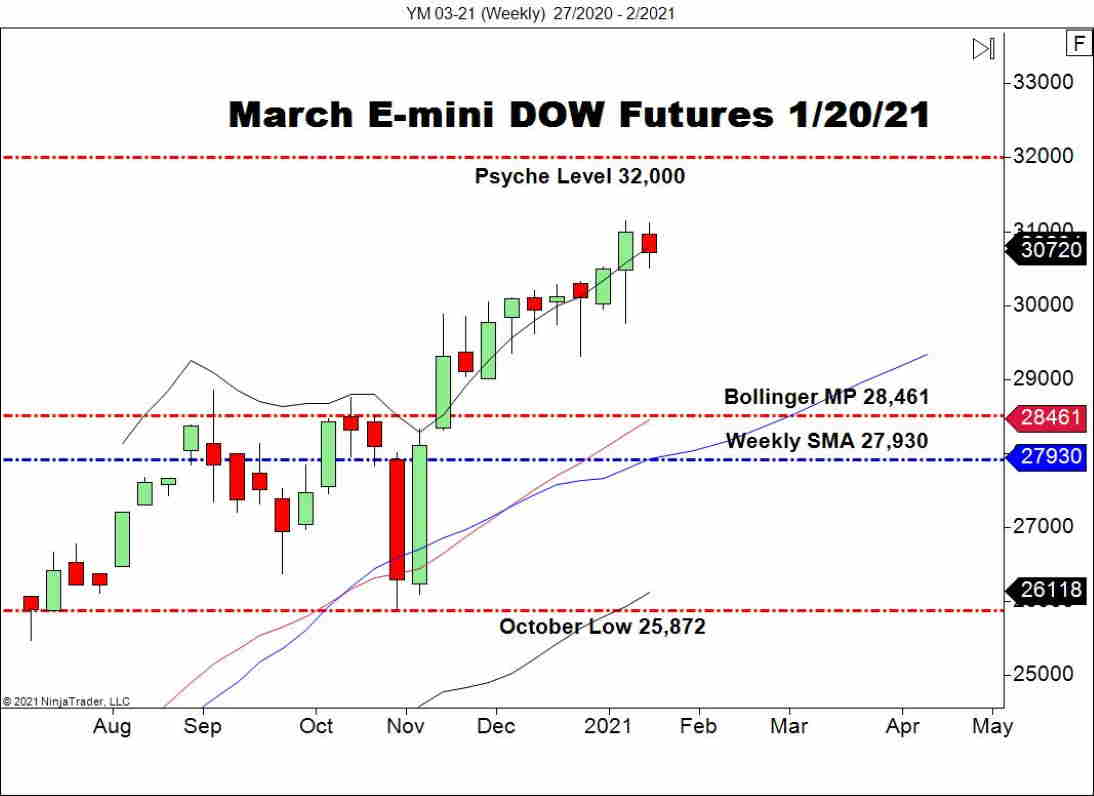 Overview: Only time will tell how the Biden administration will be received by the markets. However, we do know that dovish FED policy and extensive COVID-19 stimulus will support equities pricing for quite some time. For now, all eyes are on the stack of executive orders set to go into effect in the next 48 hours.