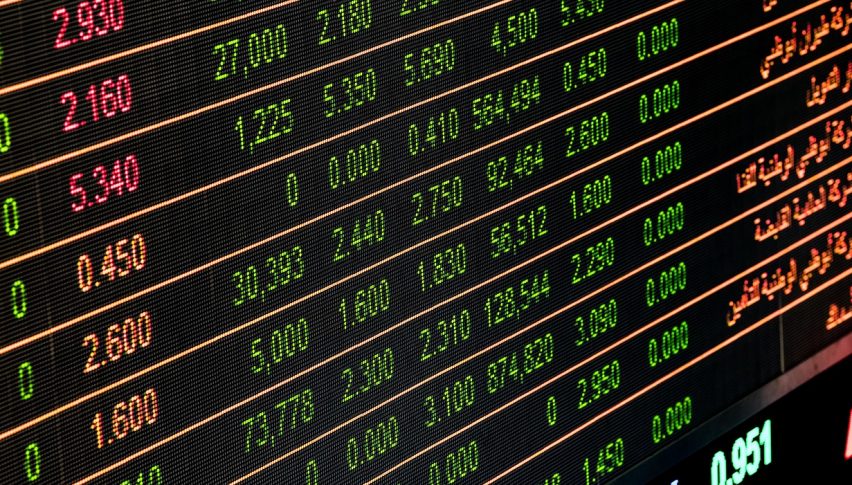 Forex Signals Brief for Mar 9: Stocks Feeling the Pressure as USD Spikes
US Wrap
US equity markets ended the session lower while the Greenback was strong for another day.
The story at the moment is clearly rising bond yields, upward pressure on the USD and stocks looking very shaky.
So far it has been bond yields moving first, but I wonder if that is just a leading indicator for what is to come. I fully expect to see a correction in equity markets, most likely lead lower by the NASDAQ with the SPX not far behind.
The Data Agenda
Data will be thin again on Tuesday, with a few key data points out of Europe, the main areas of interest.
German trade balance data and Eurozone GDP will be worth watching for EUR/USD traders, but both are not top-tier data points.
WTI could also be in play later as we get the latest EIA Energy Outlook as well.
Forex Signal Update
The FX Leaders Team hit 4 winners from 4 trades, with a nice result in the majors and GOLD.
Keep watching the forex signals page as there could be plenty of action as markets are getting active already and it's only Tuesday.
SPX – Watching
The SPX is looking softer by the session. If this trendline breaks we could see some sharp selling ahead.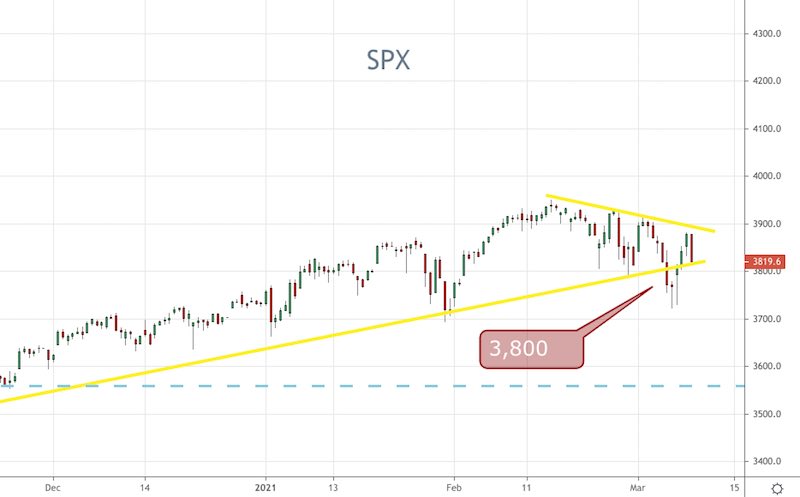 USD – Watching
The Greenback is very bullish and this is keeping a lot of pressure on the majors and making for some very good trades at the moment.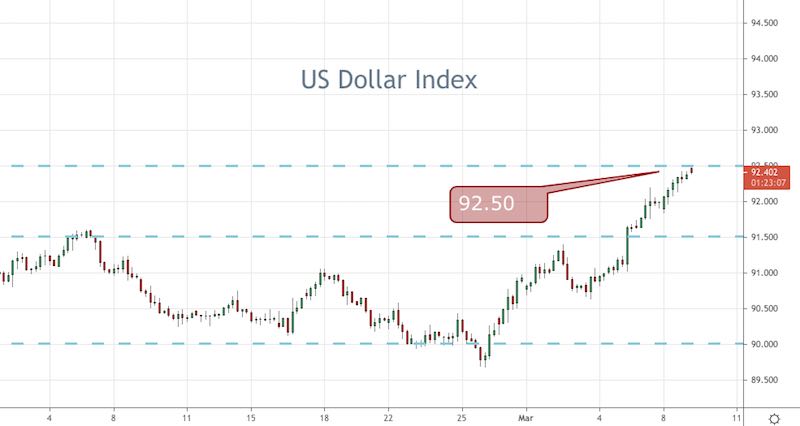 Cryptocurrency Update
BTC is still above the $50,000 level and looking very strong at the moment.
It's clearly driving the entire sector at the moment and it took out the $52,000 level that I was watching closely.
We also heard more bearish talk about the clampdown on trading profits from the IRS. For me, I remain bearish and will be happily sitting on the sidelines.