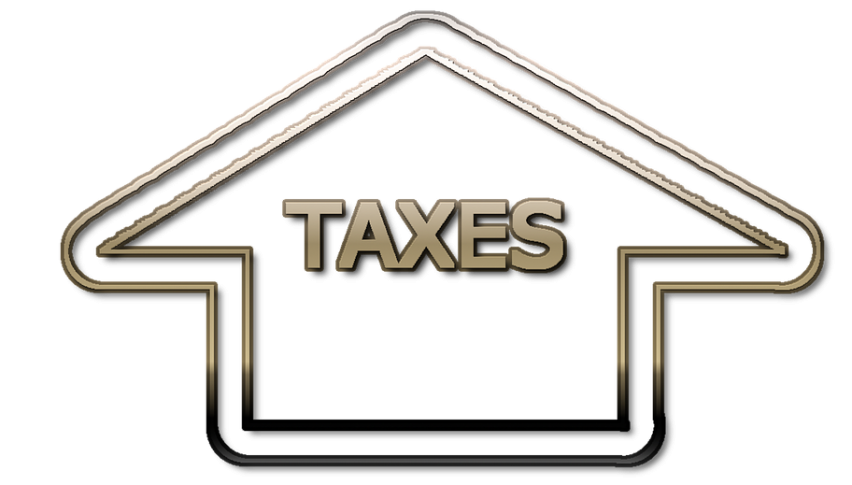 Is Mexico Considering Tax Reforms Soon?
Posted Tuesday, March 23, 2021 by
Arslan Butt
• 1 min read
The Mexican finance ministry has offered hope for the economy to grow at over 5% this year in the wake of the coronavirus crisis, supported by the rollout of COVID-19 vaccines and on the back of US's latest fiscal stimulus measures. In addition, the ministry confirmed that the government is looking at ways to combat tax evasion after which it could look into implementing reforms related to tax.
These comments were made by Mexico's Finance Minister Arturo Herrera while speaking at a university on Monday. Herrera also expected Mexico's economic recovery to be fueled by an increase in tax revenues, higher crude oil prices and a reduction in debt levels.
As the economy begins to recover from the pandemic in the coming months, there is a high likelihood of the government looking at introducing tax reforms as a way to increase its revenue. The current President, Andres Manuel Lopez Obrador, had previously assured that he would not undertake such measures during the first three years of his government, which ends this December.
Among OECD nations, Mexico earns the least amount of its revenue through tax, offering ample opportunity for the country to introduce changes so that it can increase its earnings and offer better fiscal support to the economy. Earlier this month, Herrera had confirmed that the government could begin examining the need to reform the current tax structures.