Jobless Claims Volatile in the US, But the Trend Remains Bearish
Jobless claim surged during the pandemic in the US, as they did everywhere else. At some point the unofficial unemployment rate reached 40 million while the weekly jobless claims reached 6 million.
They have been declining since then, falling below 1 million earlier this year and were expected to continue the decline below 700K last week, but missed expectations and increased instead. Although, the overall trend remains bearish.
Initial jobless claims for the week ending April 3
Initial jobless claims 744K vs 680K expected
Prior was 719K
Four week average 724K vs 721K prior
Continuing claims 3734K vs 3638K expected
Prior continuing claims 3638K
PUA claims +152K vs +237K prior
Easter could skew these numbers for a couple weeks. The total number of people receiving some kind of unemployment benefit is 18,164,588.
The broad-based U.S. dollar will end this week on the bullish track as market investors have preferred the safe-haven assets in the wake...
6 hours ago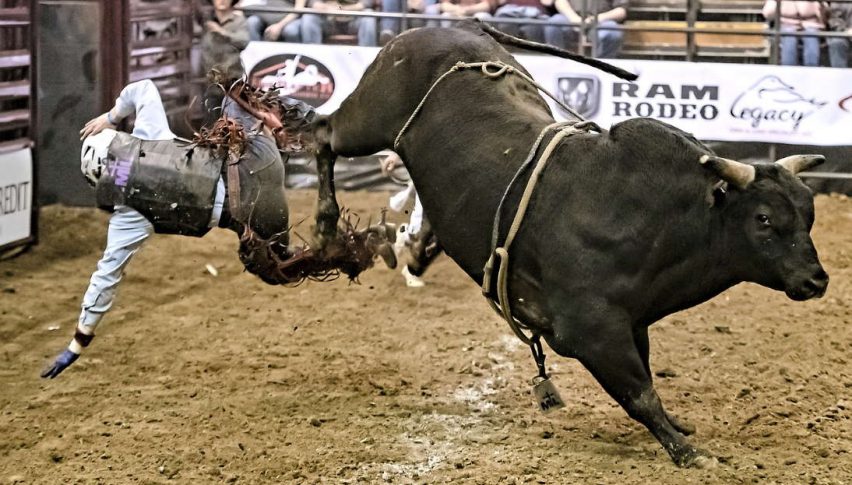 2 days ago