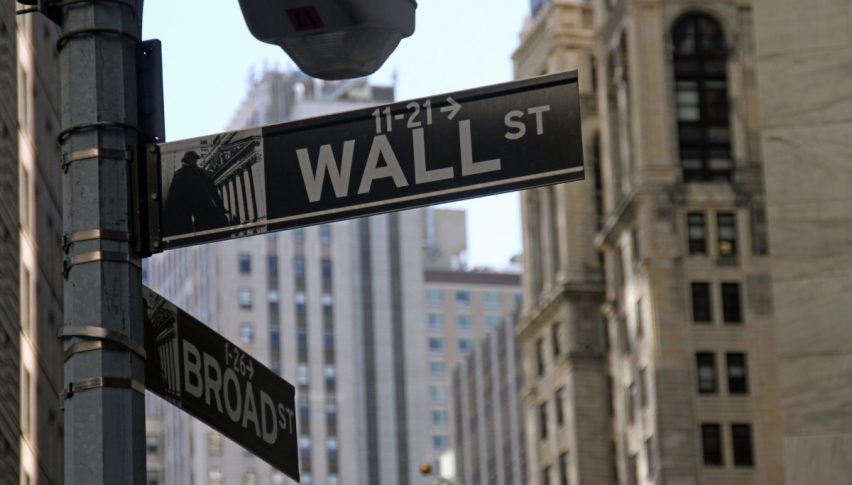 Coinbase Debuts On Wall Street, Cryptos Rally
Today marks the first session of public trade for U.S.-based cryptocurrency exchange Coinbase. Thus far, the media buzz has sent the leading cryptos mostly higher. With only a few hours left in the Wall Street trading day, Bitcoin BTC (+0.51%), Ethereum ETH (+3.99%), Ripple XRP (-1.62%), and Litecoin LTC (+0.58%) are trading mixed.
Coinbase is the big story today in finance, with analysts debating the company's initial valuation. In a somewhat rare direct listing, Coinbase avoided the regular IPO process, allowing employees and existing shareholders to sell their shares immediately. Estimates have the company's stock opening at an implied price of $360 per share. This number eclipses previous estimates of $250 per share. Thus far, the NASDAQ is seeing muted action as the index is off 15 points.
As always, any big news in crypto is accompanied by talk of regulation. In a CNBC interview from earlier, Coinbase CEO Brian Armstrong stated that "regulation is one of the biggest risks when it comes to the cryptocurrency business. It's right up there with cybersecurity." While Armstrong's words come as little surprise, it does sound like the regulatory drums are beating in the United States.
U.S. Stocks Flat As Coinbase Invades Wall Street
For the June E-mini S&P 500, not much has changed since Coinbase showed up on Wall Street. Sentiment is largely neutral with values very near all-time highs.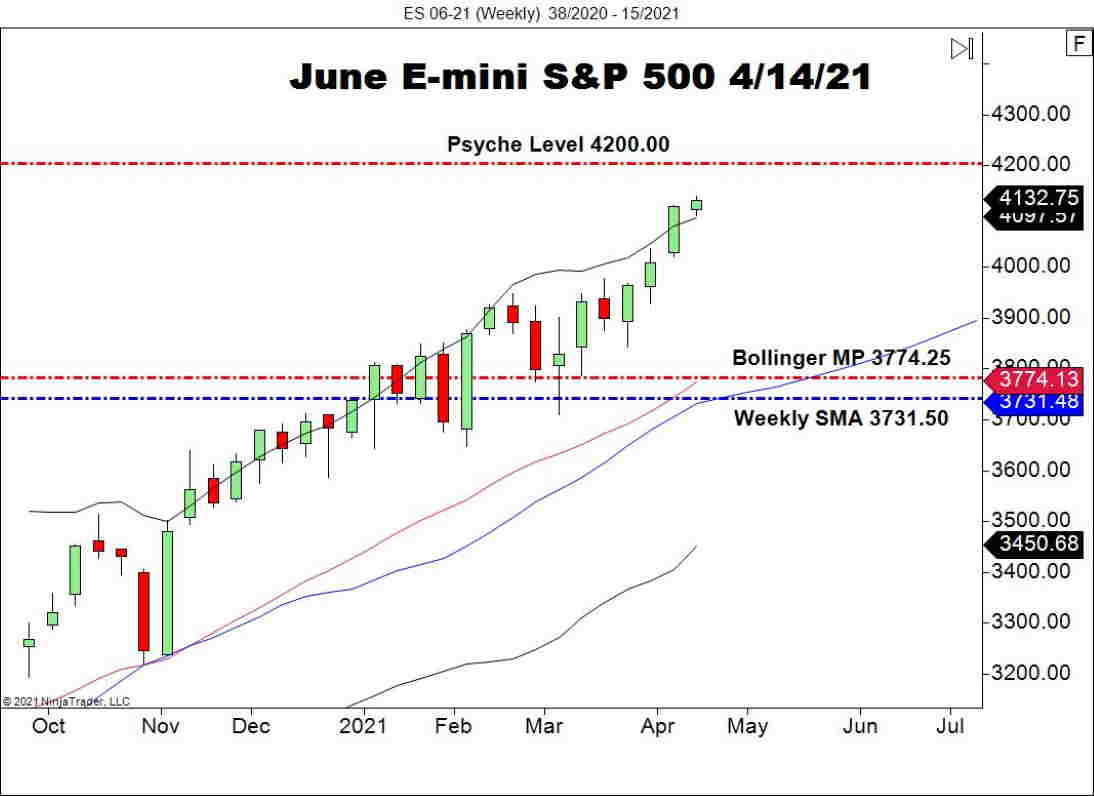 Overview: For the time being, a bullish bias is warranted for cryptos and stocks. However, it will be interesting to see where Coinbase's first-day valuation ends up. Many analysts see $100 billion as being the final number. If they're correct, the crypto exchange will instantly become a heavyweight in U.S. finance.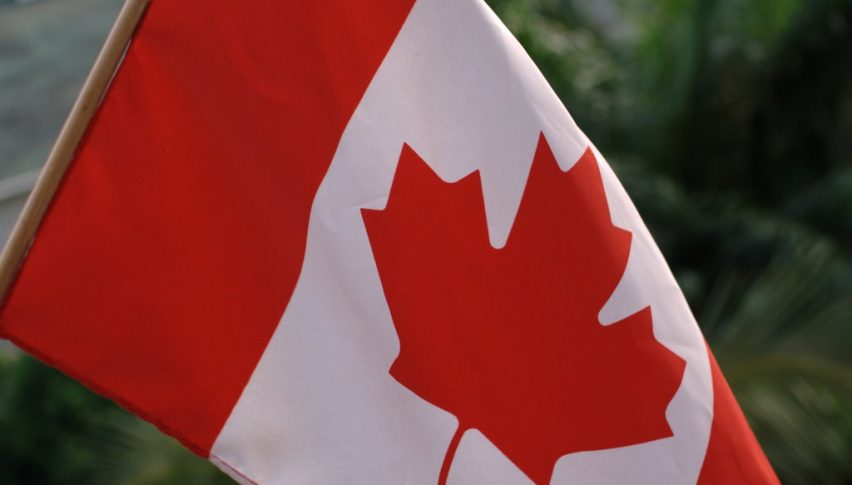 9 hours ago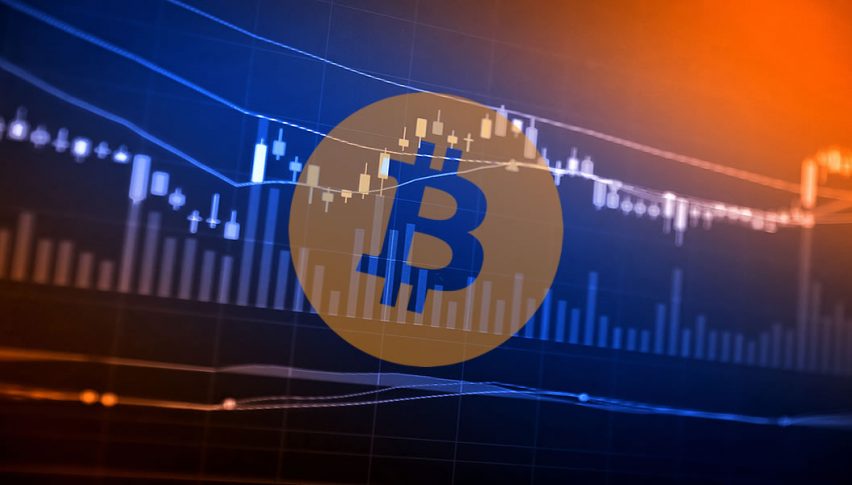 10 hours ago