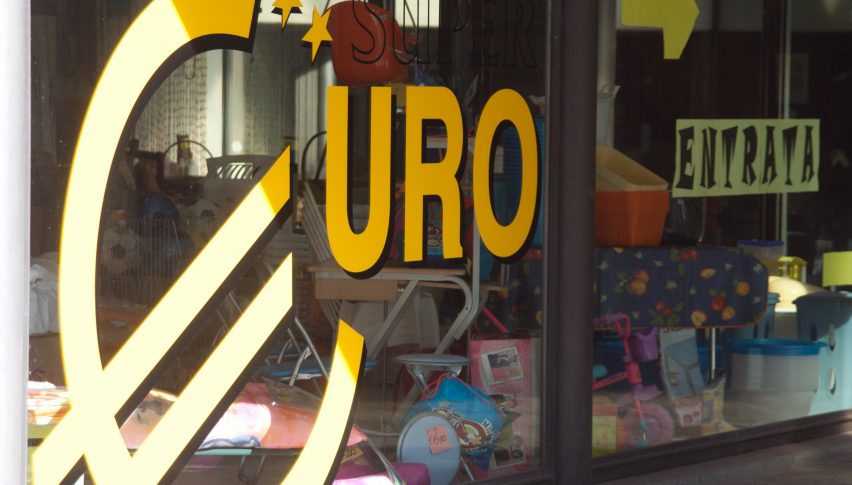 ECB Survey Reveals Main Concerns Users Have About CBDCs
Posted Wednesday, April 14, 2021 by
Arslan Butt
• 1 min read
Amid the rising popularity of cryptocurrencies the world over, a recent survey by the ECB reveals that Europeans want the central bank's proposed digital currency (CBDC) to be private, secure and cheap to use. The ECB is one of many central banks looking at developing their own digital currencies to get in on the decentralized trend to lower the costs and adapt to the evolving blockchain technology.
Privacy was mentioned as the biggest concern for both private individuals as well as professionals when switching to a digital euro. Despite the ever-increasing popularity of cryptocurrencies, there is a significant lack of awareness among users on how the technology actually works and how secure transactions made on blockchain networks are.
In addition to being worried about whether their money will remain secure when transitioning to a virtual currency, respondents also highlighted security, usability across the euro area and absence of additional costs as other concerns. They also want to know whether such a digital euro can be accepted as a legitimate method to make payments in the offline space as well.
Among the respondents to the survey, around 50% were also keen that ECB have a cap on the amount of digital euros that each citizen can own, introducing a system that could penalize users when their digital euro holdings cross a certain level. Meanwhile, two thirds of the participants also wanted the digital currency to be offered by private sector intermediaries for easy integration into existing payment systems, and around 25% wanted a smart card or a phone-based app that would allow them to spend the digital currency offline.