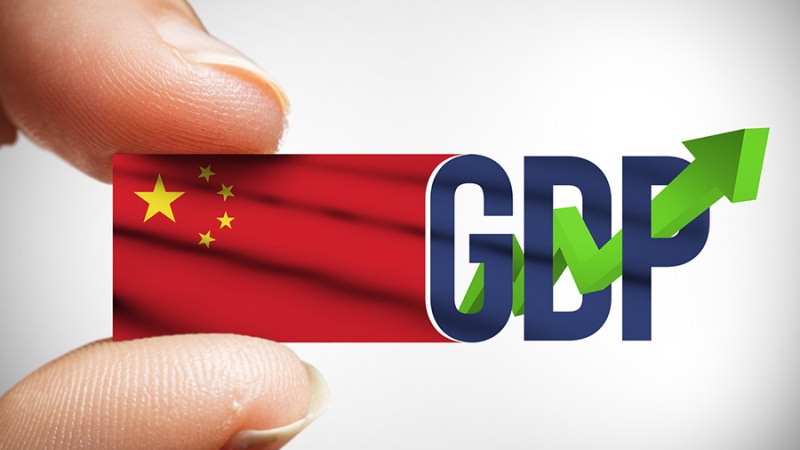 Chinese Economy Surging Too Now, Joining the US
The Chinese economy was the first to go through a deep recession in Q1 and Q2 of this year due tot he coronavirus breakout, although it was the first country to come out of the hole. it bounced back up, although since Q4 of last year it was lagging the US economy which is booming at the moment.
Although, it seems like the Chinese economy is booming as well now, especially after the Chinese New Year, as retail sales surge, as well as other aspects of the economy, such as fixed assets investments. This shows that the world economy would be also booming now, if it wasn't for the restrictions in Europe and in some other places.
Chinese Retail Sales Data for March
March Retail Sales +34.2% against 28.0% expected
February retail sales was 33.8%
Retail sales YTD +33.9% against 31.7% expected
February sales were 33.8%
Industrial Production Data
Industrial production March +14.1% against 18.0% expected
February production was 35.1
Industrial production YTD to March +24.5% against 26.5% expected
February production YTD was 35.1%
Fixed Asset Investment Data
Fixed Assets (excluding rural) YTD for March +25.6% against 26.0%expected
February fixed assets investment was 35.0%
Retail sales with the beat is indicative of a recovery in domestic consumption. Good news for China which, as is so often the case, has been leaning on exports and the property market to keep the fire in the economy.