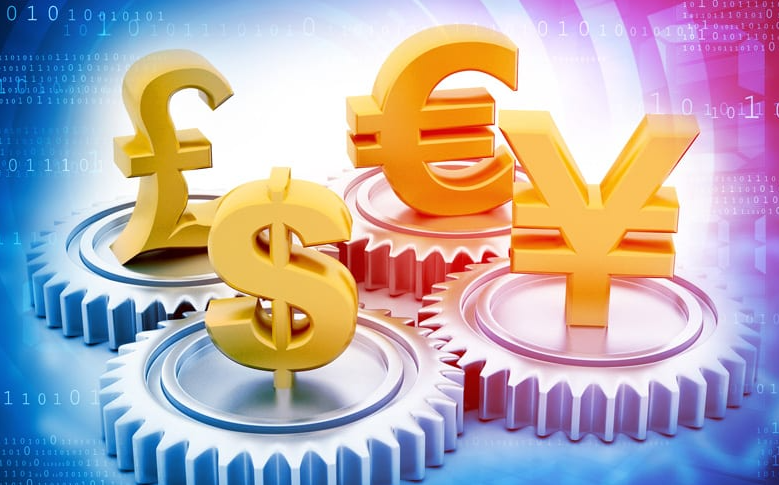 Dollar Starts to Steady after Dropping for Weeks
Investors have been watching the US dollar drop steadily for seven weeks, and now that downward trend has finally started to stop. The dollar is holding at 91.10 as of this writing. During the Asian session, it hit a remarkable low, but it started to stabilize during the European session.
Earlier in the year, the dollar was gaining strength, but the trend has reversed in the last few weeks. Conversely, the Euro has reached a seven-week high of $1.2056, which is up 0.2%.
The situation with the US dollar could change drastically in any moment, warns You-Na Park-Heger, a Commerzbank strategist. She noted a few factors that are affecting the dollar at the moment, including reassurance from the US Federal Reserve that monetary stimulus isn't going away for now. Rate hikes for the US dollar could start very quickly, she cautioned, in the wake of changing economy. If the US economy starts to recover, that will have quick, widespread effects on the US dollar and how it is traded worldwide.
Some investors are expecting the Euro and U.S. dollar to trade trends with one another. Societe Generale FX strategy head Kit Juckes is predicting The US dollar to turn around and the Euro to start at least some sort of plummet because the change for the two has been so quick as of late. While not expecting major changes for either of these currencies, Juckes does expect to see some action in opposite directions from the current trends.
Comparatively, the Australian dollar improved 20.7816, which is a one-month high for the currency. This improvement is attributed to meeting minutes from the Reserve Bank of Australia's April assembly, a meeting that demonstrated the central bank was managing a better than expected economic recovery during the pandemic.
MUFG currency analyst Lee Hardman is advising clients to watch the USD/JPY pair. This G10 currency he says is one pair that hasn't seen the kind of movement that is being noted in the USD/EUR and the USD/JPY. Where other currency pairs have turned around since March, this one has not.