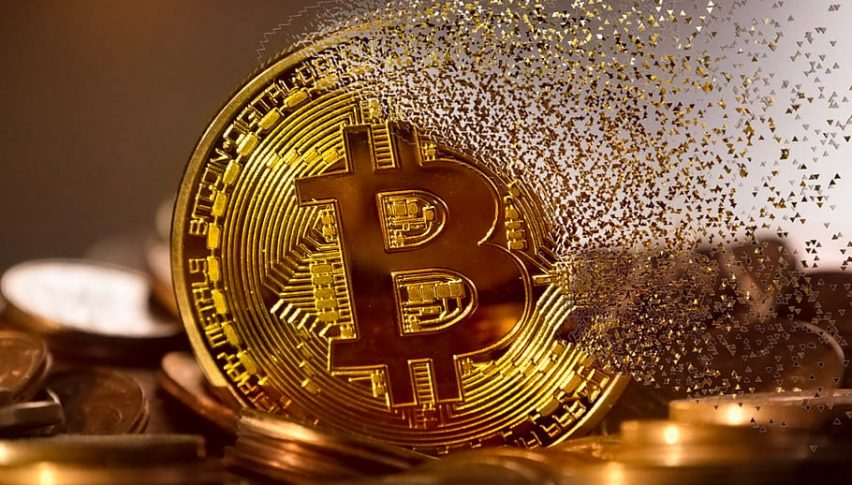 Bitcoin Continues Its Gradual Decrease, Analysts Say Watch for Turnaround
Bitcoin experienced a massive drop over the last few weeks, and now the slide has slowed down but still continues. To many investors, this signals an imminent reversal. The cryptocurrency could be experiencing what is known as a rounded bottom, flattening out over a lengthy period only to turn it all around and start rocketing upward.
Bitcoin has showed it has legs as a cryptocurrency by lasting for more than a decade (it was introduced in 2009). Many other cryptocurrencies have not lasted nearly as long or stayed as relevant. Most cryptocurrency analysts expect Bitcoin to retain its relevancy and popularity, even as these ebb and flow. This is why a turnaround is expected in the near future.
Historically, Bitcoin has not stayed down for very long, and it has been known to be quite volatile and swing quickly and unexpectedly. Yesterday's session saw little movement, as the market ended at $57,043 after starting at $54,565. For most of the past few weeks, Bitcoin has managed to keep its head above the $55,000 mark, and it hasn't dipped below that since March 26th. The relatively stable current state of the currency indicates to some investors that it is time to buy while the price is low, as they do not expect it to stay this low for much longer.
Bitcoin has been down since the beginning of April, and it has dropped by about 10% since that time. It still has a large share of the market, however, at just over 50%. TradeStation Group's VP of Market Intelligence, David Russell, says that investors are starting to look at other kinds of cryptocurrency and stepping away from Bitcoin a little bit. This is why we have seen Dogecoin take off so much recently, which was only started as a joke but has become a viable form of cryptocurrency.
Investors behind Dogecoin DOGE/USD have pushed this currency to 31 cents since yesterday, but that's far from their goal of $1 for the currency. While Dogecoin has enjoyed a lot of news coverage recently, it is still considered a minor cryptocurrency and lacks the utility of competing cryptocurrencies.
Most of the crypto market ended yesterday's session in the red, with 78 cryptos losing ground by the end of the day. Bitcoin's dominance does not appear to be disappearing anytime soon.