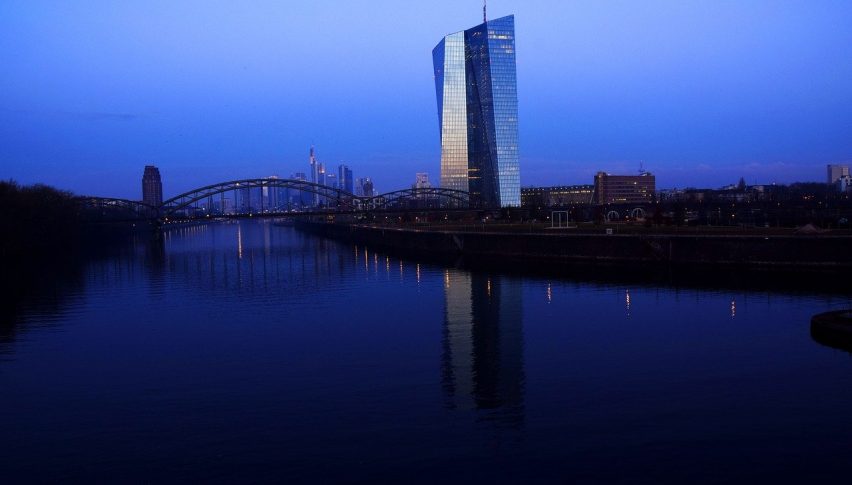 EUR/USD Climbs Higher: Will ECB Give More Reason to Cheer?
The Euro is gaining strength a few hours before the European Central Bank (ECB) meets to discuss its monetary policy, with traders eagerly awaiting to hear optimistic statements about economic recovery. At the time of writing, EUR/USD is trading around 1.203.
While the ECB is widely expected to keep interest rates on hold and maintain its monetary policy unchanged, markets are looking forward to possible hints about tapering off the central bank's bond purchase program during next month's meeting. Expectations are on the rise as the economic outlook for the Eurozone improves on the back of COVID-19 vaccine rollout gathering steam even as the BOC signaled reducing its bond buying plans.
In case the ECB announces any plans to follow in the BOC's footsteps, EUR/USD could continue its bullish momentum and strengthen further. So far this month, the common currency has already gained around 3% against the US dollar as the greenback goes through a period of weakness.
However, some analysts do not expect the ECB meeting to drive significant price action in the Euro today as the bank had already announced front-loading PEPP purchases last month. While statements about its bond purchase program may not surprise markets, any revision to economic growth projections for the Eurozone, especially to the upside, can also drive EUR/USD bullish today.