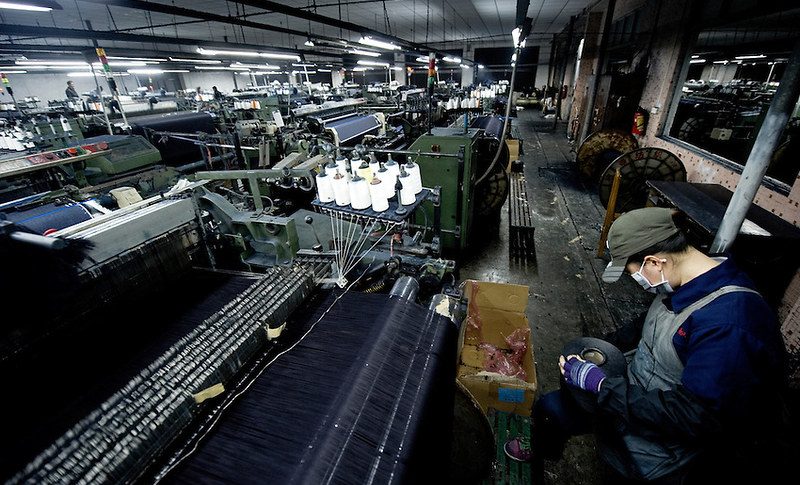 China's Manufacturing Activity on the Rise as Economies Rebound
Manufacturing activity across the private sector in China grew at the fastest rate seen since four months on the back of surging demand, but the business outlook among manufacturers was strained on account of rising raw material and input costs due to disruptions in global supply chains. The Caixin manufacturing PMI increased to 51.9 during April from 50.6 in the previous month, and well above the forecast for a slight rise to 50.8 instead.
The rise in the manufacturing PMI was driven by a sharp rise in new orders and output as well as improvement in external demand and hiring activity. However, input costs registered a sharp increase but firms' output prices did not rise at the same pace, weighing on their profits.
On the other hand, the official China manufacturing PMI, which measures the level of activity across state-owned and large manufacturing firms in the country declined from 51.9 in March to 51.1 in the current month. While it stayed above the 50-threshold indicating expansion, the figure came in well below economists' forecast for a reading of 51.7, as a result of challenges in the global supply chain driving shortage of raw materials and a hike in freight rates.
The official PMI data reveals a drop in new export orders while hiring activity fell into contraction after posting a slight increase during March. Meanwhile, the sub-index measuring the increase in raw material costs fell from 69.4 in March to 66.9 for the month of April.