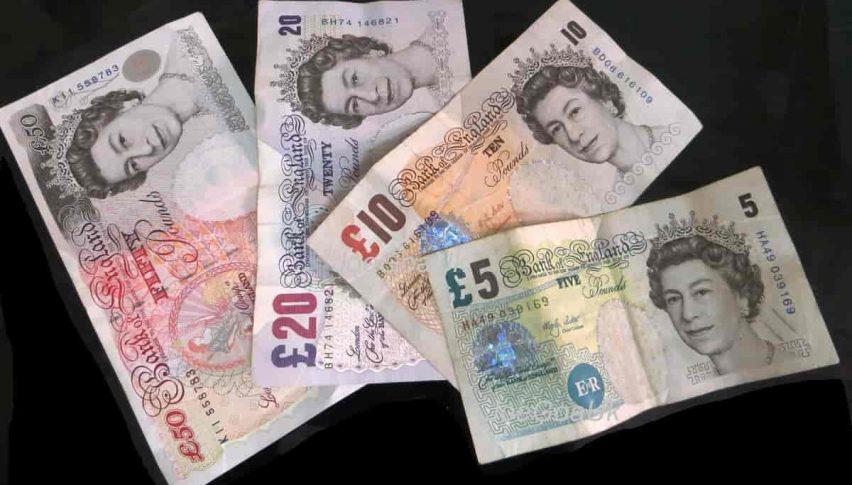 GBP/USD Eases From Nine-Day High in Anticipation of BOE Decision
GBP/USD is trading bearish despite the ongoing weakness in the US dollar as traders cautiously await the BOE's decision on monetary policy scheduled to release next week. At the time of writing, GBP/USD is trading at around 1.39.
After touching the highest level seen in nine days during the previous session, GBP/USD has dipped as markets anticipate no change in the BOE's monetary policy and outlook. Any possibility of the British central bank tapering off the QE has also receded, especially after the recent announcement by the Fed to extend its dovish stance for longer.
Most central banks take their cues from the US Federal Reserve, and even though the UK economy is expected to post a rapid recovery from the coronavirus crisis, there are still uncertainties that cloud the outlook. Despite a robust COVID-19 vaccine rollout, any resurgence of fresh coronavirus cases could hamper economic recovery as has been seen across several countries lately.
Losses in GBP/USD, however, remain limited on expectations that the UK economy will rebound strongly this year. In a recent interview with the BBC, Barclays' CEO Jes Staley estimated that the UK's economy could grow at the fastest pace since WWII in 2021, and the momentum could carry into the next year as well, offering investors some hope about the Sterling.