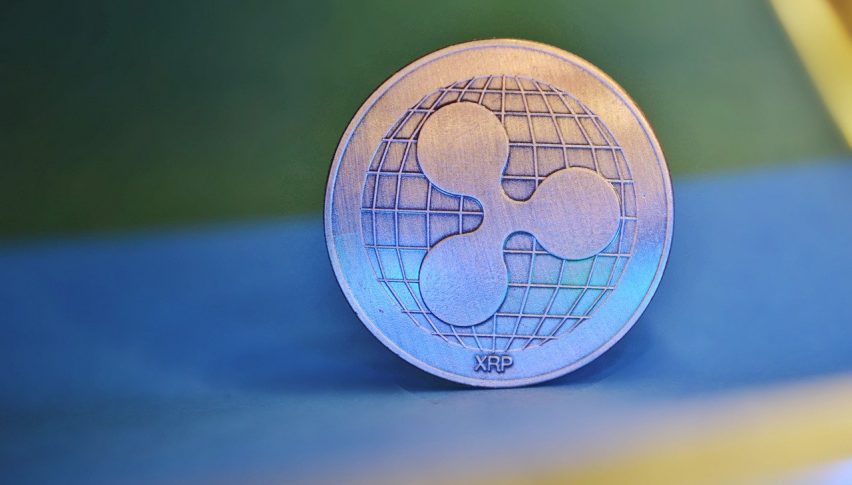 Can We See a Ripple IPO Coming Up Soon?
Is Ripple planning to go public after its legal tussle with the SEC comes to an end? According to a recent report on Finance Feeds, the company behind the XRP token could be looking into launching its IPO soon.
Late last year, while all of the crypto market was booming and Bitcoin was soaring to record highs, the US SEC took Ripple to court claiming that it had sold $1.3 billion worth of unregulated securities illegally, alleging that the XRP token was a form of security, unlike other leading cryptocurrencies Bitcoin and Ethereum. Despite the legal problems, Ripple (XRP) has experienced considerable volatility and positive developments have helped push its price higher, with analysts predicting that the price could overtake the $2 level soon.
Japan-based services firm SBI Holdings has a stake in Ripple and its CEO has recently stated in an earnings presentation that the company could consider going public. Such a move would help the company raise capital and pay off SBI Group's investment in Ripple, in addition to increasing investor confidence in this digital asset.
With the way things are progressing with regards to the lawsuit, the IPO could happen soon enough too. CEO at Ripple, Brad Garlinghouse, has expressed confidence that the lawsuit seems to be going in his company's favor after key federal agencies like the US Department of Justice and the Treasury Department have maintained that the XRP is not a security.
While this development is sure to propel XRP to achieve new ATH in the near future, as we hoped for in our previous forecast, whales appear to be already jumping into the game in anticipation of the upcoming bull run. Analysis by Santiment reveals that the number of whales who own over 1 million XRP tokens have spiked over the past week alone, a development that has already driven its prices higher by almost 75%.