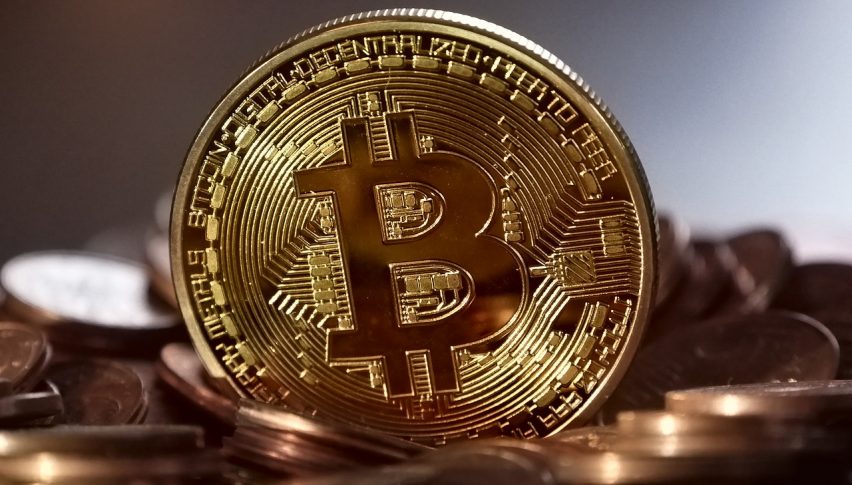 Crypto Markets in the Red
After a number of days of looking bullish and almost in breakout mode, the sellers have come back hard this morning in Asian trade.
For whatever reason, the Asian session has been one where prices have moved quite a bit in recent times and today it is the bears that appear to be in control.
BTC has fallen from the most recent highs of $59,000 and that has translated to selling in all the main cryptos. So far the moves have not been huge, but we are seeing most names down around 5%.
Interestingly, one thing that has been very evident in recent times has been the rise in alt-coins. In fact, the level of Bitcoin dominance has been steadily falling over the past few months.
Bitcoin dominance marks the impact that Bitcoin has on the overall market cap of the sector. After a very strong few months, Bitcoin dominance got as high as 70-75, before selling off sharply all year long. We have now seen that level drop under 50 and is currently around 47.
This suggests that the big run in Bitcoin has probably ended for now. However, that's not to say price will fall in the short term. Simply that many of the alt-coins will likely perform better. That is generally how this market moves.
For now, Bitcoin is holding up above $55,000. That will be a level to watch over the next few hours. If price falls below that point, I suspect we will see another sell-off which will weigh on the entire sector.