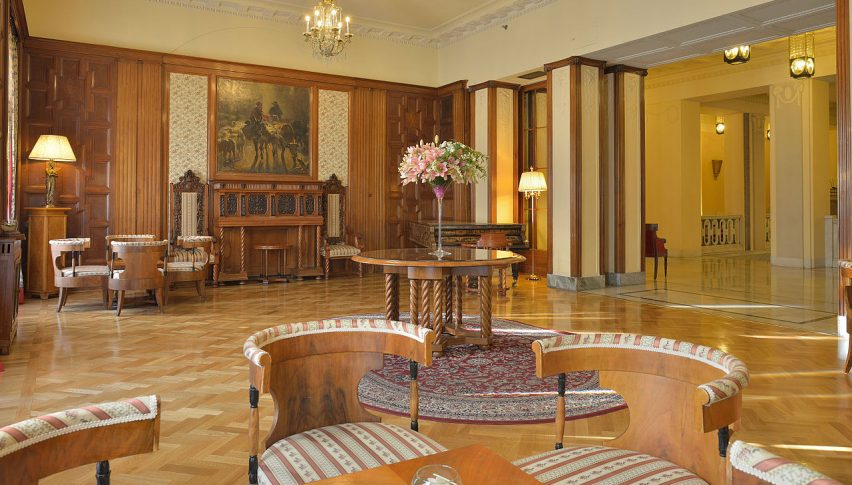 Eurozone's Services Sector Returns to Growth Despite Lockdowns
The services sector across the Eurozone posted a growth in activity through the month of April despite some parts remaining under lockdown owing to the third wave of the coronavirus. The Eurozone services PMI improved to 50.5 in April from 49.6 in March, rising above the 50-threshold indicating expansion in the dominant sector of the economy.
The reading also came in better than the flash services PMI reading for the month, which stood at 50.3. The final composite PMI, which includes both the manufacturing as well as services sector activities, rose to 53.8 for the month of April from 53.2 in the previous month and higher than the flash composite PMI reading of 53.7.
Higher demand from both domestic as well as overseas consumers has helped drive up business activity in key markets across the Eurozone as countries emerge out of lockdowns. However, disruptions to the supply chains because of the pandemic caused input prices across both sectors to surge from 61.9 in March to 64 during April.
The optimistic data, however, failed to support EUR/USD which has fallen under the key $1.20 level on account of a strengthening in the US dollar. Markets continue to focus on Treasury Secretary's remarks about possible rate hikes, driving increased interest in the greenback over its leading peers.