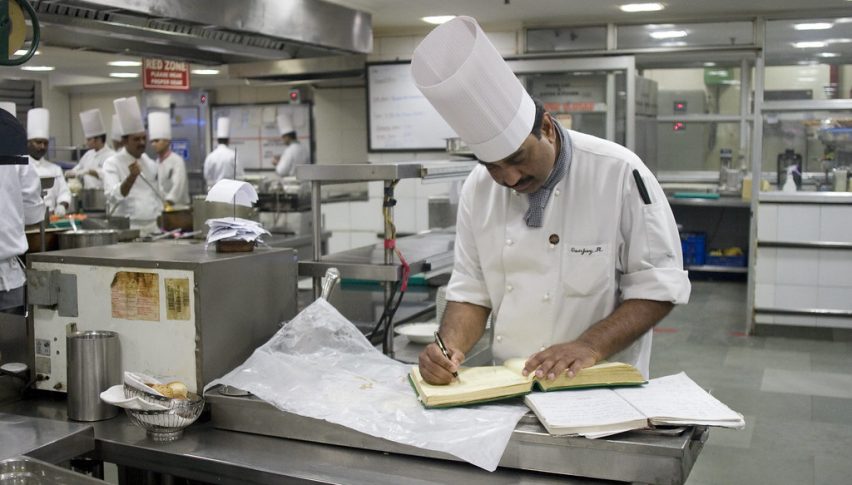 India's Services Activity Drops to Three-Month Low Amid Second Wave
India's services sector saw the pace of expansion reducing to the lowest level seen since three months during April amid the ongoing second wave of the coronavirus pandemic. India's services PMI dropped to 54 for the month of April from 54.6 in the previous month.
On a positive note, however, not only did the PMI reading remain above the 50-threshold indicating expansion but it also beat economists' expectations for a sharper fall to 51.1 instead. Despite the deadly coronavirus wave sweeping through most of the country, new business held steady since March and business expectations also remained above the 50-level.
However, Indian services firms' business sentiment for the coming 12 months dropped to the lowest level seen in six months. India is reeling under a severe resurgence of cases and deaths, and while the government has not imposed a nationwide lockdown yet, regional level restrictions have been imposed by several states, hampering economic activity.
Economics associate director at IHS Markit, Pollyanna De Lima, notes, Firms foresee higher output volumes over the course of the coming year, but business sentiment was dampened by concerns surrounding the pandemic. Services firms noted the steepest rise in overall expenses in over nine years as global shortages of inputs and higher transportation costs continued to exert upward pressure on outlays."