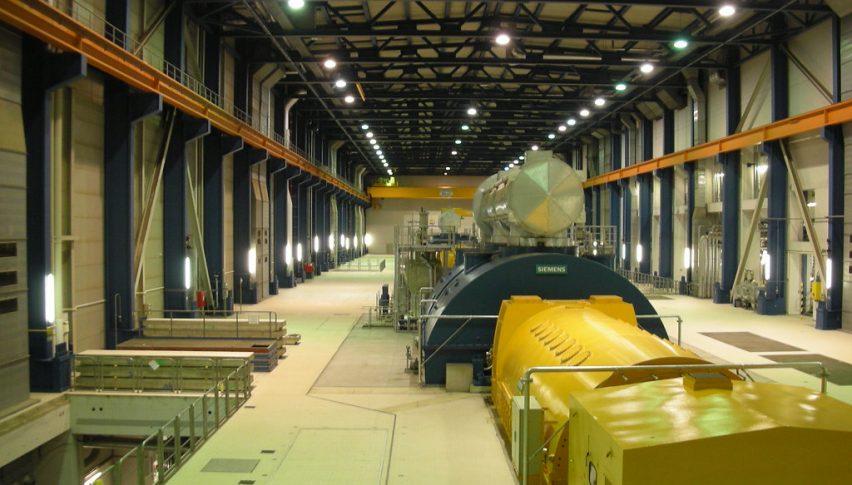 Germany Sees Surprising Boost in Industrial Orders – Domestic Demand Surges
German industrial orders posted a strong rise during the month of March, supported by an uptick in domestic demand for consumer goods. Data released by Destatis earlier today reveals that orders for industrial goods increased by 3% MoM on a seasonally adjusted basis, a significantly higher jump than the revised 1.4% increase seen in February and the 1.7% increase forecast by economists.
The surge was driven by higher domestic orders, which rose by 4.9% MoM, while overseas orders rose by 1.6% for the month. The highest rise was seen for consumer goods, which saw demand rise by 8.5%, helping domestic and overall industrial orders post strong increases in March.
Meanwhile, real industrial sales increased by 2% MoM on a seasonally adjusted basis, offering some hope that manufacturing firms are able to work their way out of supply chain disruptions and the decline in access to raw materials, especially semiconductors and other industrial components.