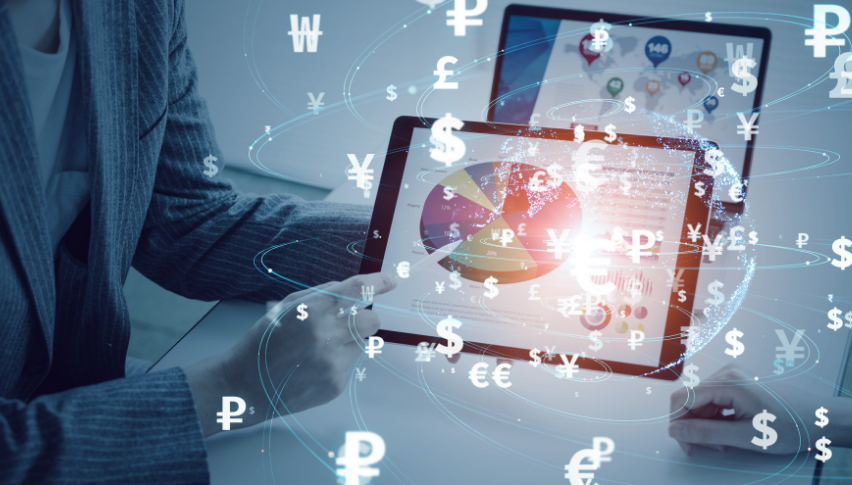 Uniswap v3 sees more volume but users report high gas fee
The launch of Uniswap v3 went well as stated by Founder Hayden Adams. In his tweet, he was proud of the success of v3 particularly in the first 24 hours of going live in terms of TVL as compared to v2.
Uniswap V3 update claimed to provide a seamless trade and had already processed more than the volume of v2 in its first month. The 24 hours stats can explain it further, as it shows that the v3 has "hosted $150 million in volume and $300 million in TVL for an efficiency ratio of 50%" as relayed by Adams.
On the other side of the story, a few end users have replied to Adams's tweet regarding their experience with the high gas fee and the interface particularly in adding liquidity. Although, this didn't stop other users from getting mesmerized and continuing using the newest version.
Many people are still having their reservations regarding the v3 launch while they are happy with the capital efficiency yet distraught with the high gas fee, which the majority want lowered to make it more accessible.