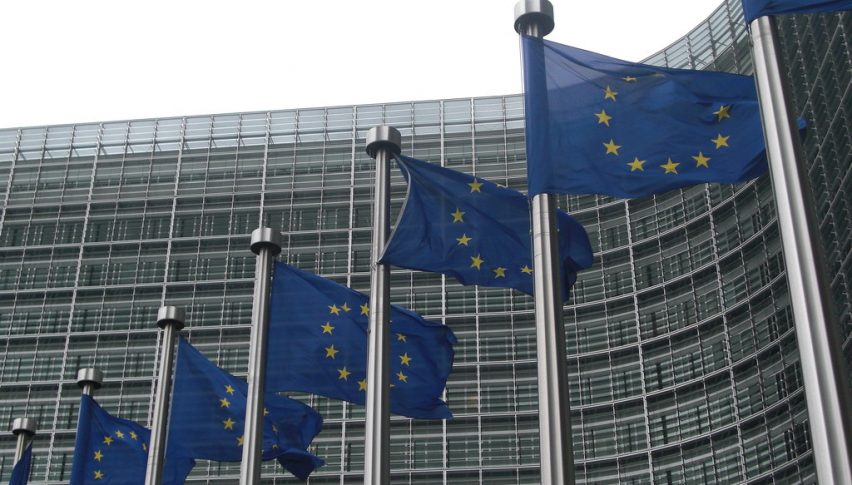 European Commission Upgrades Economic Outlook for 2021, 2022
The Eurozone Commission expects the Eurozone economy to post a stronger than expected rebound from the coronavirus crisis through 2021, although some of its member nations are likely to return to pre-pandemic levels only by the end of next year. According to the Commission, the Eurozone region's GDP could touch 4.3% in 2021 and climb higher to 4.4% during 2022, sounding more optimistic than in its previous estimates back in February when it forecast a 3.8% growth for the two years.
The official forecast aligns closely with the one made by the IMF last year, which expects the Eurozone economy to grow by 4.4% in 2021. However, its comment about how some countries could take longer to rebound fully could indicate its plans for extending possible suspension on EU borrowing limits through 2021 and 2022 until the crisis is completely overcome.
Government borrowing across the 19 member nations is likely to cause Eurozone's public debt to rise to 102.4% of its GDP this year from 100% last year. According to the latest forecast by the European Commission, the government borrowing could ease lower to 100.8% by next year, which will still remain higher than 2020 levels.
Meanwhile, Eurozone's inflation could rise to 1.7% this year and ease down to 1.3% in the next year, well below the ECB's target of 2%. The total Eurozone budget deficit is likely to surge to 8% of its GDP in 2021 but could ease lower to 3% by 2022, offering some respite.
The broad-based U.S. dollar is going to end this week on the bullish track and hovering near 2-month highs after U.S.
6 hours ago