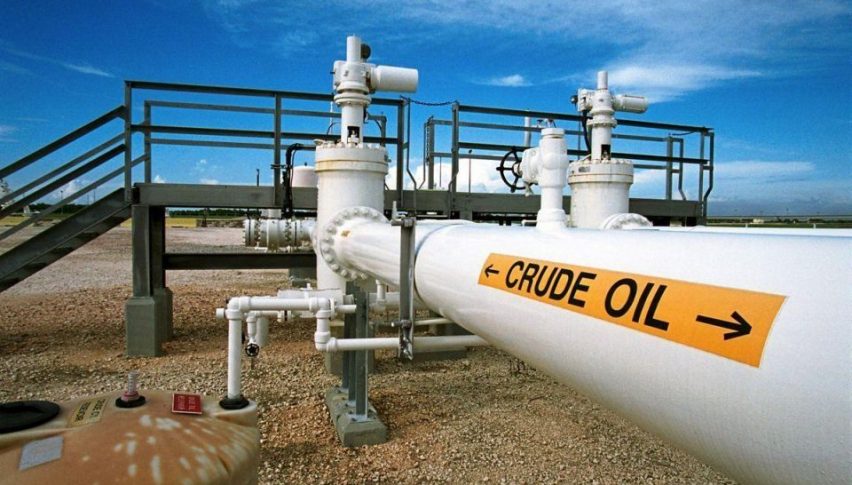 Ag Commodities, WTI Crude Oil Surge
One of the biggest stories of Q2 2021 has been the spike in ag commodity prices. Foodstuffs such as soybeans and corn are trading at levels not seen since the Global Financial Crisis of 2008-12. WTI crude oil prices are following suit, up roughly $18.00 per barrel (37%) year-to-date. In fact, June WTI is on the bull today and driving above $66.00.
In many ways, the bump in commodity prices isn't too much of a surprise. The Fed's unlimited QE and Biden-era stimulus have devalued the Greenback by more than 10% since March 2020. Also, pipeline closures and employment challenges are weighing on fuel prices. It is estimated that the U.S. trucking industry is running about 30% below its normal capacity due to lagging labor participation. Subsequently, many analysts are predicting summertime gas/diesel shortages and much higher prices. With the peak demand season rapidly approaching, the U.S. average gas price is $3.045, up from $2.870 one month ago.
Last week's U.S. CPI numbers illustrated the growing inflationary situation. And, although the spikes in fuel and commodity prices are major factors, one has to wonder where real inflation currently lies. Two things are for sure ― prices are positioned to move much higher in the coming 90 days and the Fed has an important policy decision to make.  
Let's take a closer look at how WTI crude oil has fared amid the commodity market madness.
WTI Crude Oil Takes Out $66.00
Don't look now, but $70-$75 is quickly coming into view for WTI crude oil futures. Right now, a bullish bias is appropriate as the Memorial Day holiday approaches.
Overview: If you toggle the dynamic chart for USOIL to a weekly setting, you'll see that crude oil is closing in on yearly highs ($67.94). At this point, a retest of $68.00 is a foregone conclusion. 
Amid a COVID-19 crisis in India, and a fresh collection of lockdowns in Asia, crude oil remains in a bullish position. With summer approaching in the Northern Hemisphere, be ready for a steep six-week rally in Brent and WTI futures. If such a scenario develops, ag commodities like corn and soybeans are headed to multi-decade highs.