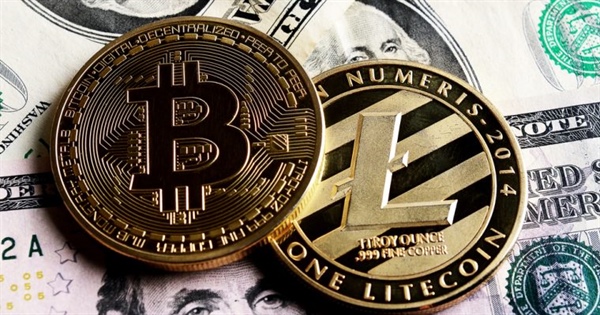 Low Litecoin Selling Volume May Indicate a Turnaround
Litecoin [LTC/USD] is now selling for $175.76, showing decreased selling volume. This follows a period of decline which appears to be slowing down. Historically, that tends to indicate the potential for price spiking and an opportunity for investors to buy low.
Litecoin's rates have changed very little over the past week.
Many other major cryptocurrencies tapering off as well, ending a period of decline with mostly stable prices from day to day. With many investors predicting a turnaround, this looks like an opportune time to buy.
For nearly a week now, many cryptocurrencies have been showing very limited volatility, with Bitcoin alternating within just a few dollars for its highs and lows in that period. Because cryptocurrencies are known to be extremely volatile, it is expected that this lull is only temporary, soon to be followed by a price spike.
Litecoin experienced a 32% decrease the last week of April compared to its peak from the week before. It has yet to recover from that.  Analysts believe part of the reason for the drop is due to its rapid rise earlier in the year that was seen as both unjustifiable and untenable.
Before that drop, Litecoin had risen 175% for the year, which is incredible for any cryptocurrency, even though other cryptos had seen similar gains since the beginning of the year. Those massive increases were not expected to last, and those analysts who predicted a major drop, now get to say, "I told you so."
Litecoin is considered a bullish buy at this time as it goes through a period of correction.