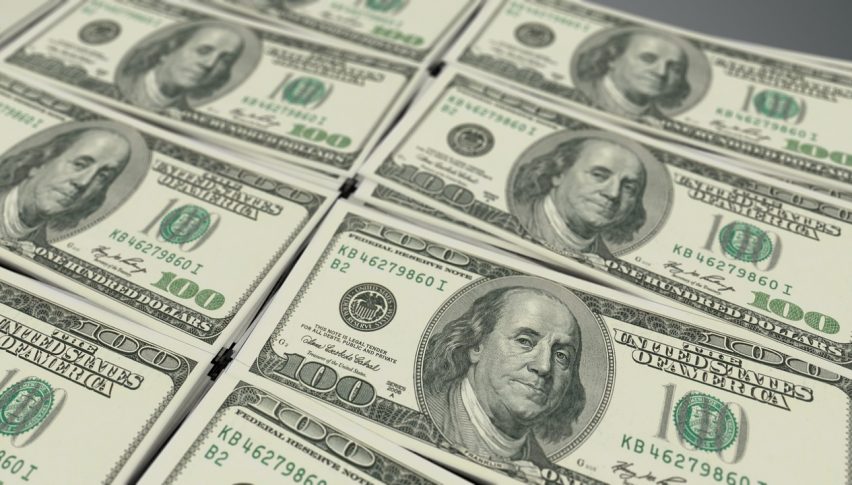 Forex Signals Brief for June 11: Inflation Running Hot
US Wrap
Markets were focused on spiralling inflation numbers and the official CPI reading certainly didn't disappoint yesterday.
We saw yearly CPI in the US spike to 5.0%, which is the highest we've seen since the GFC era. Clearly, this raises so many questions for the Fed, who appears to be letting things run with no end in sight and calling it 'transitionary. 
If we look back in history the last time inflation surged like this was really the 1970s and we know what happened to interest rates during that period of time.
This sets the stage for strength in the precious metals markets and we will need to watch what happens with both GOLD and SILVER in the coming weeks.
The Data Agenda
There's little data in the US today, but we will have a few important releases during the European session out of the UK.
We get a look at GDP and manufacturing PMI, both of which are relatively soft numbers. While later on the BOE Governor will be speaking, so there will be some focus on the GBP/USD early on.
Forex Signal Update
The FX Leaders Team had a mixed session, closing one winner from two trades.
We have nine open signals at the moment, so look to the forex signals page for all the latest developments.
XRP – Active Signal
XRP is drifting lower at the moment, however, we are all eyeing off this support at 80 cents.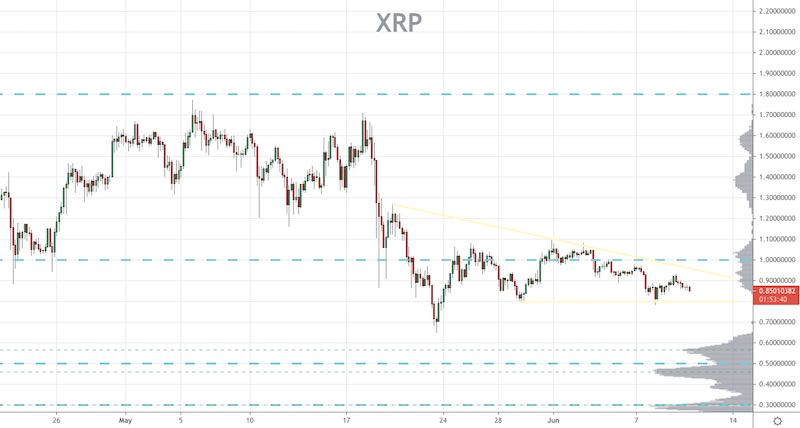 ETH – Active Signal
ETH has dropped under the $2,500 level and continues to make lower highs at the moment.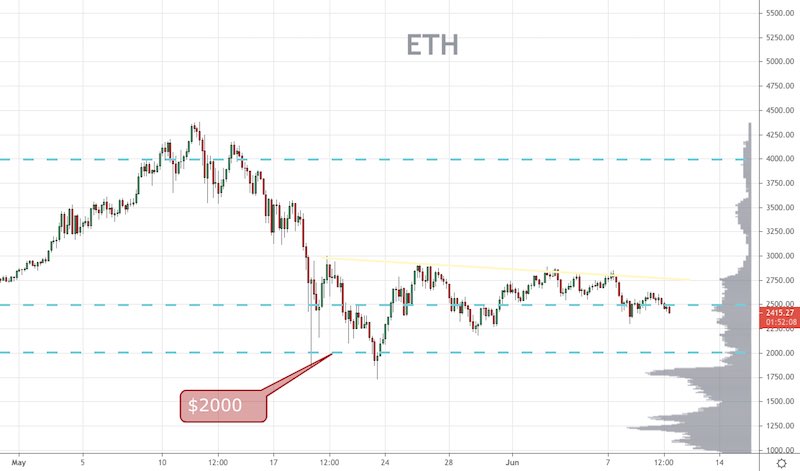 Cryptocurrency Update
Bitcoin started the US session in fine form with a big bid pushing up price early. However, we continue to see mixed headlines that weigh on price.
Yesterday, we saw that there were some more Central Banks looking to explore digital currencies. This was followed up by reports that these same people feel there needs to be more regulation, particularly around the likes of Bitcoin. While The Basel Committee on Banking Supervision made it clear that they consider the likes of Bitcoin to be incredibly risky.
Price continues to struggle at that $38,000 level and we can see that there has been a series of lower highs along the way.
At this stage, we will wait and see what sort of headlines come next of BTC.