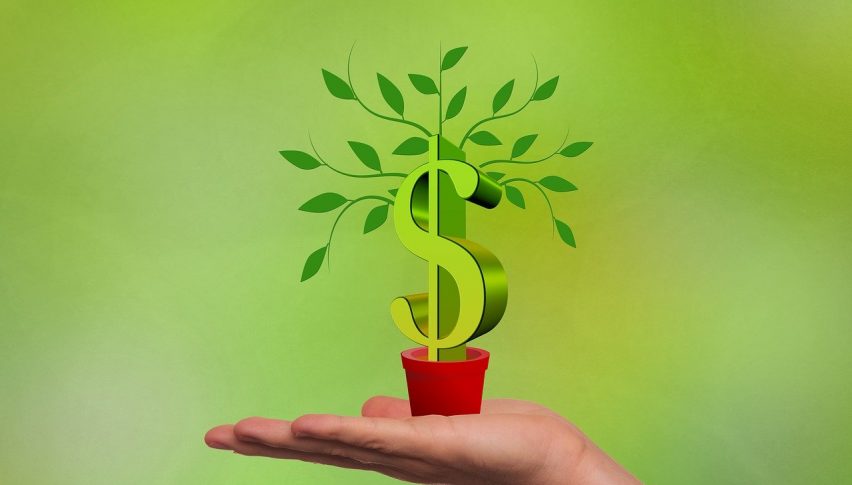 US Consumers Feeling More Optimistic About Economic Recovery: Will Fed Take Note?
A recent survey by the New York Fed reveals that US consumers are upbeat about the economic recovery over the coming 12 months, anticipating that the GDP could surge while inflation, home prices, earnings and even the labor market could improve. For the seventh straight month in May, consumers surveyed expected inflation to increase over the coming year, touching 4%, up from the previous month's expectation for a reading of 3.4%.
Meanwhile, consumers expect inflation over the next three years to increase from 3.1% in April's survey to 3.6% in the latest edition of the survey. They are also optimistic about the labor market recovery, with fewer people expecting the unemployment rate to rise in a year from now – from 34.6% in April to 31.9% in May.
Respondents also felt less afraid of job loss over the coming year, with the odds of losing a job falling from 15% in April to 12.6% in May. Meanwhile, they also expressed higher levels of hope for finding a job if unemployed, with 54% expecting to find a job vs. last month's reading of 49.8%.
The survey indicates that optimism among consumers matches economists' forecasts for the US economic recovery in the coming months. The results of the survey further reinforce hopes for the Fed to begin discussions around tapering stimulus, a key point that has been highlighted by some of its officials as well over the past few weeks.