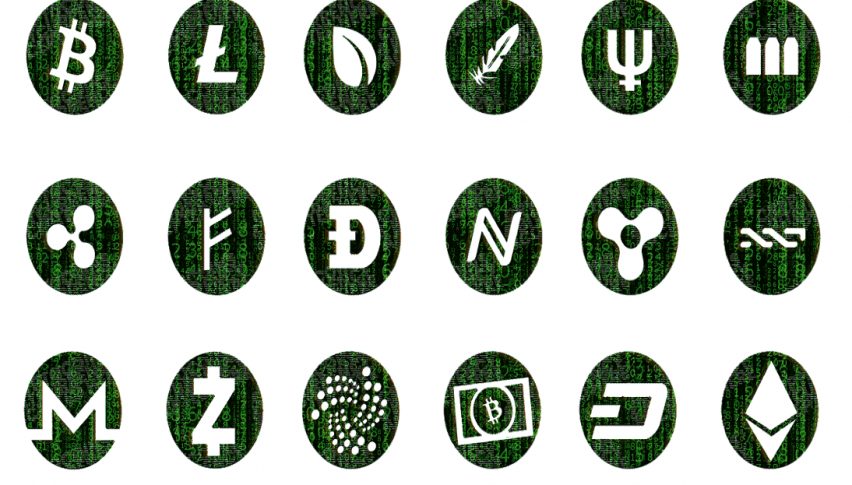 Cryptocurrencies Negative As Fed Prepares To Speak
This afternoon marks the June Fed announcements and conclusion of the fourth FOMC meeting of 2021. The general market consensus says that there will be no policy changes from Jerome Powell and the FOMC. However, crypto traders are taking a cautious approach to the engagement. With about an hour until the fireworks begin, Bitcoin BTC (-2.10%), Ethereum ETH (-4.35%), and Ripple XRP (-3.49%) are all in the red. Worthy of note are the trading ranges for Bitcoin and Ethereum, which have both fallen beneath key technical levels.
In crypto news, the U.S. Securities and Exchange Commission (SEC) is once again making headlines. Earlier today, the SEC brought formal charges against three more individuals in its ongoing Manor/Pardo fraud case. According to court documents, the SEC is alleging that Boaz Manor and Edith Pardo raised $30 million in a nefarious initial coin offering (ICO) scheme. The new charges allege that three individuals in leadership positions were engaged in selling unregistered securities and defrauding investors.
The key element of the new SEC charges in the Manor/Pardo case isn't the defrauding investors; everyone agrees that all crypto-related criminality should be investigated. No, the important aspect of this case is determining whether or not cryptocurrencies are securities. This is a common theme in much of the SEC's litigation. If cryptos are reclassified as securities, then a whole new era of regulation will begin; and, that would be a negative market driver across the asset class.
For now, cryptos are bearish ahead of the Fed. Let's take a look at ETH and the $2,500 value area.
Cryptos Sink Ahead Of The Fed
Anytime that Jerome Powell and the Fed speak, the markets listen. For today, crypto players appear to be pricing in the unexpected.
Overview: For ETH, it's all about the $2,500 handle. This area has experienced heavy two-way action for the past several weeks as cryptocurrencies have rebounded from their mid-May crash. Currently, ETH has fallen beneath $2,500, suggesting that a slight bearish bias is warranted. If we see a surprisingly hawkish Fed later today, then the ETH/USD may quickly retest the $2,000 psyche barrier.