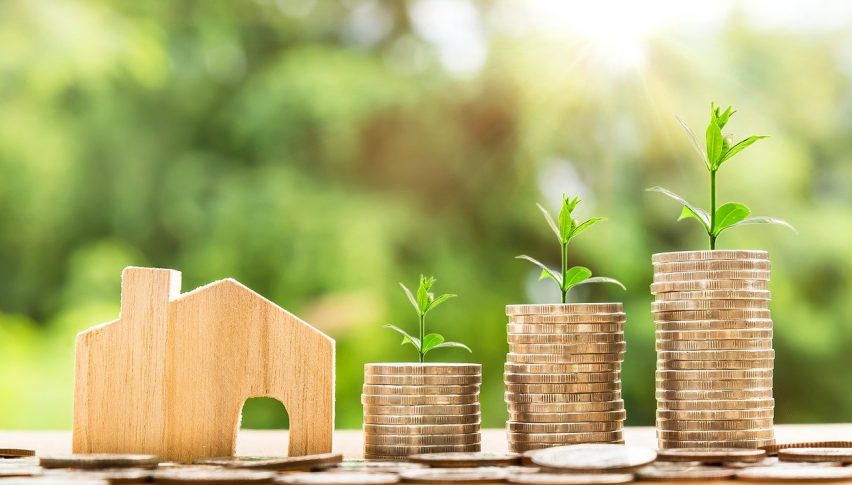 NZ Economy Posts Strong Growth in Q1 2021 – NZD/USD Surges
NZD/USD is holding strong after soaring above the key $0.70 level earlier in the day following the release of a strong GDP report from New Zealand. At the time of writing, NZD/USD is trading at around $0.708.
According to data released by Statistics New Zealand earlier in the Asian session, the NZ economy posted a growth of 1.6% QoQ and 2.4% YoY during Q1 2021 after contracting by 1% during Q4 2020. The economy managed to post a strong performance, rebounding despite a severe lockdown in Auckland in February-March.
The services sector, which accounts for around two-thirds of New Zealand's economy, saw its GDP rise by 1.1% during the first three months of the year while household spending ticked 5.5% higher during the period. The manufacturing sector saw GDP rise by 2.4% while primary industries reported a growth of 0.3%, driving strength in NZD/USD despite the US dollar's recent uptick.
New Zealand's economic growth between January and March was also powered by a rebound in the construction sector which grew by 6.6% after experiencing an 8.4% contraction during Q4 2020. The activity in the construction sector has risen close to record highs on the back of soaring volumes of residential building work across the nation.