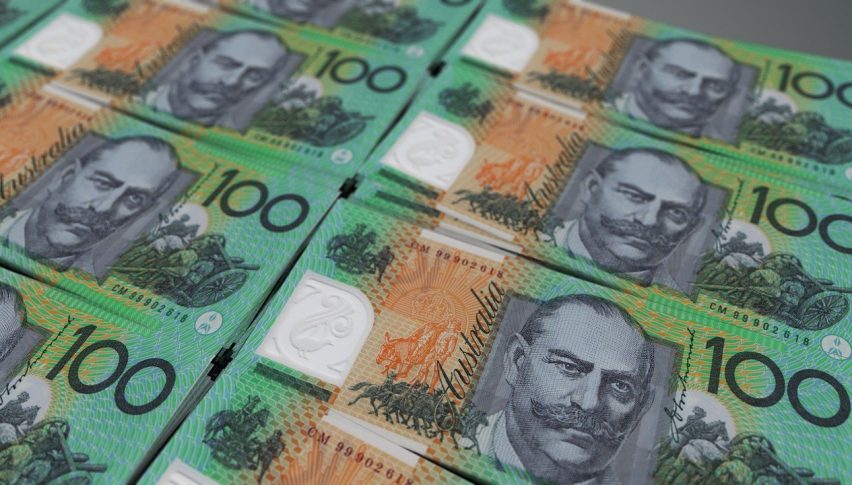 The AUD/USD Bounces off Key Support Post-FOMC
The AUD/USD is bouncing back this morning after a rough night on the back of the latest announcement from the FOMC.
All the focus had been on the Fed and what they are intending on doing with interest rates going forward. As we know, inflation is running hot and after months of speculation, we finally heard that the FOMC does see rate rises ahead, but not until 2023.
With that piece of information, the USD ripped higher and put the AUD/USD under all sorts of pressure. We've seen the Aussie trading in a relatively tight range between 0.7700 and 0.7800 over the past few months and it wasn't until we heard a more hawkish Fed that price finally dumped out the bottom.
Price reached 0.7600 and this morning we can see that there is a bit of a bounce across the board as is often the case.
Going forward, we can see that the Fed has some sort of plan, however, what's equally as important is what the RBA says at its next meeting, which isn't until next month. If the RBA also starts suggesting that we could see rate rises as well, that could well undo much of the big move that we've seen.
Interestingly, Australia has dodged much of the economic fallout, however, jobs are still needing to improve. We saw the jobless rate drop to 5.1% and a big 100K+ result in the latest data, so that will surely help the RBA make a more hawkish decision you would think.
Overall, we can watch the 0.7600 level closely to see how investors view the USD going forward. We have seen periods of both strength and weakness but neither side has been able to hold onto that momentum.
While trying to predict the FOMC is often a losing battle, we will watch those big round number technicals in the Aussie and those should be good entry points going forward.