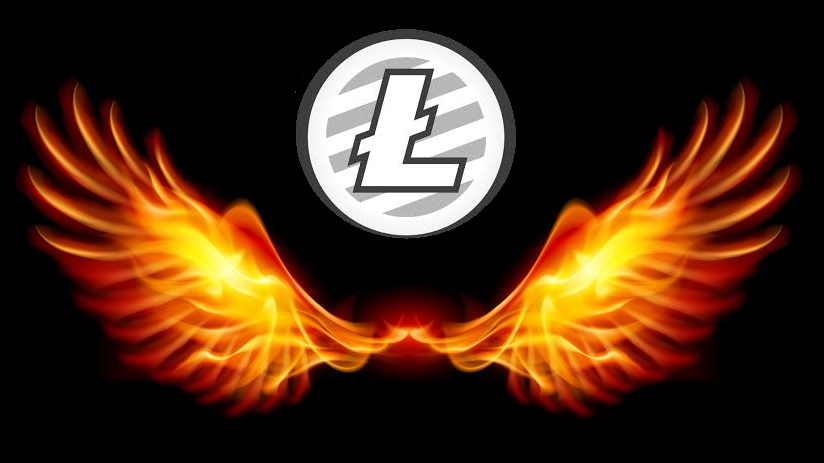 LTC/USD Hits $136 on Its Way Up
Once again proving it's one of the most interesting crypto currencies to watch, Litecoin is pushing ahead, with the LTC/USD pairing increasing 7.56% today. This digital asset continued an upward trend to achieve $136.48 as of this writing.
Litecoin is on track to push pass $140, which it dropped from Monday. $140 will be the first resistance for LTC/USD, but will its upward trajectory carry it past $200? This cryptocurrency has never pushed past $200 this month, but last month it neared 400 for a short time, hitting $376.32 on the 11th.
It's all been downhill for Litecoin since then, at about the same time the rest of the cryptocurrency market plummeted. With all of the ups and downs since the middle of May, Litecoin is proving to be volatile but not quite as volatile as it had been earlier in the year. June especially has been a quiet month, with the downward action slowing down, and now that we're seeing an upward movement, it could be the last chance to invest before Litecoin breaks out again.
Even though things are looking good for much of the cryptocurrency market at the moment, as all the major players seem to be coming out of downward trend that's been going on since the beginning of the month, analysts are warning investors not to get their hopes up too high.
Is Everything Looking Good for Litecoin?
Litecoin has been on a steady incline since Thursday and all signs indicate it will continue to improve. Potential investors should be aware that there are serious talks about cryptocurrency regulation throughout the world and there likely will continue to be so for years to come. Anytime new regulations are instated by one of the G7 countries, that could have serious ramifications for the entire crypto industry.
Even if Litecoin starts to gain momentum, any kind of restrictive legislation is going to stop it in its tracks.