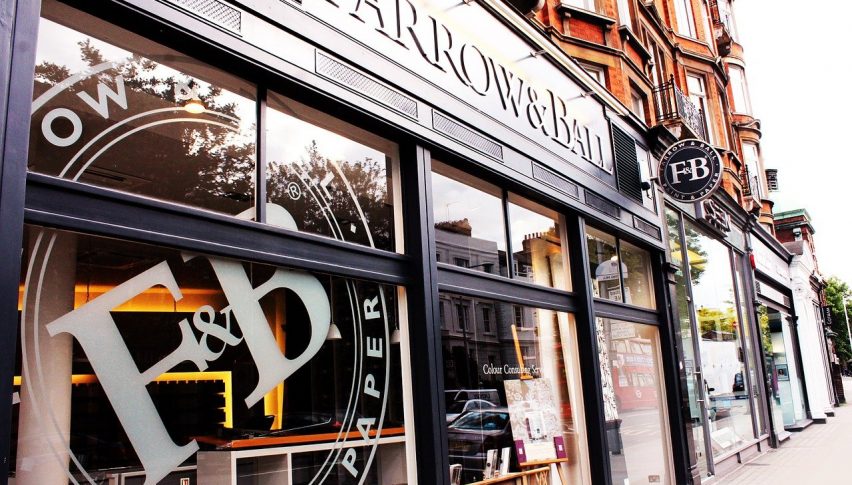 UK's Consumer Confidence Holds Steady Despite Rising Inflation Concerns
UK's consumer confidence held steady through the month of June despite increasing worries about higher inflation possibly derailing recovery efforts. GfK's consumer confidence index came in at -9 for June, remaining unchanged even as consumers reported a decline in sentiment about the overall economic over the coming years on account of an uptick in retail price inflation.
Consumers surveyed by GfK, however, remain optimistic about the state of their personal finances over the past year as well as while looking ahead at the coming year. Both these sub-indexes saw confidence rise higher, by 4 points and 1 point respectively.
Meanwhile, despite feeling uncertain about the general economy, consumers were turning less hesitant about making big big ticket purchases. The major purchase index picked up to -5, rising for the third straight month and well above the -32 reading seen during June 2020.
Client strategy director at GfK, Joe Staton, notes, "The upwards trajectory for the index since the dark days at the start of the pandemic is currently still on track. In addition, this month's further improvement in the major purchase index – the third month in a row – could see shoppers spending in anticipation of a staycation summer."
Yesterday the Eurozone and particularly the UK services and manufacturing PMI figures improved this month while today we have the US numbers
2 weeks ago