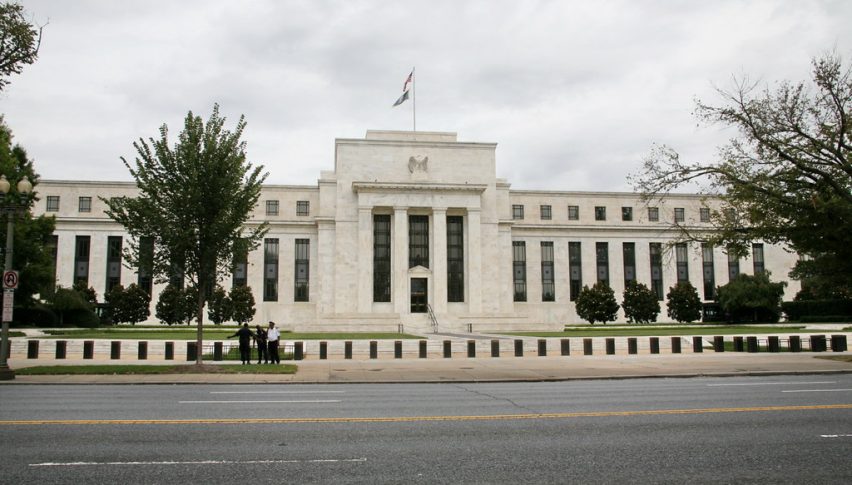 June's FOMC Minutes: Recap & Highlights
The FOMC Minutes from June's Fed meeting is out and the markets are reacting. With only a few hours left in the session, the DJIA DOW (+82), S&P 500 SPX (+16), and NASDAQ (+13) are in the green. On the forex front, the USD Index is holding firm in the 92.00 area. Whipsaw action has defined the EUR/USD (-0.08%), USD/CHF (+0.09%), and USD/CAD (+0.02%).
From a monetary policy perspective, June's Fed meeting was a dud. However, a few quotes from the Jerome Powell presser suggested that an end to QE unlimited is within view. Did today's FOMC Minutes give us any more food for thought? Let's dig into a few of the highlights and see if the Fed is considering winding down its unprecedented COVID-era policies.
June FOMC Minutes: Recap & Highlights
One of the more active forex currency pairs over the past few weeks has been the EUR/USD. Currently, a bearish bias is prevailing and yearly lows are within view.
The FOMC Minutes from June's meeting have had a moderate impact on the markets. Here's a quick look at several of the key points:
The vote to hold rates static and continue asset purchases was unanimous. 

"Progress of vaccinations had reduced the spread of COVID-19 in the United States."

"Inflation had risen, largely due to transitory factors."

"Overall financial conditions remained accommodative."

"Participants generally noted that the path of the economy would depend significantly on the course of the virus."

"Participants observed that economic activity was expanding at a historically rapid pace, led by robust gains in consumer spending."

"The Committee generally saw supply disruptions and labor shortages as constraining the expansion of economic activity this year."
Bottom Line: In short, inflation is up, as is consumer spending and economic activity. However, uncertainty persists as the course of COVID-19 remains unknown. According to this afternoon's FOMC Minutes, it looks like more of the same from the Fed with a tentative QE tapering date set for early 2022.