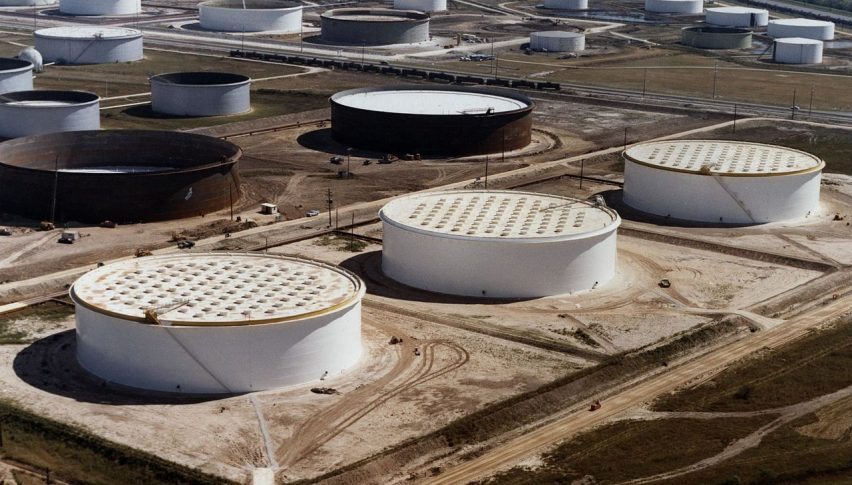 WTI Crude Oil Returns To The $75.00 Area
WTI crude oil is back in the green, with August futures rallying more than 2.0% on the session. Prices are now on the doorstep of the key $75.00 handle and resuming 2021's bullish action. However, there is a significant volume split developing between the August and September contracts. Currently, volumes of August WTI are trading at a 2.7/1 ratio over the September issue. This is important to recognize because near-50/50 volume dilution may arrive as soon as Monday or Tuesday.
One other observation concerning the August/September contracts ― the spread is quite large. At press time, August WTI futures are trading at $74.53 and September WTI is trading $73.77; a spread of $0.76. The $0.76 spread is noteworthy as it looks as though energy traders are already pricing the end of summertime peak demand.
During the midweek, an apparent rift between OPEC+ nations sent WTI prices from a high near $77.00 to a proximity test of $70.00. However, this week's inventory stats were exceedingly negative, led by a -6.866 million barrel drop in the EIA stocks figure. Since yesterday's EIA report, WTI crude oil has been back on the bull, rallying more than 3%. Right now, it's all about lagging supply, increased demand, and inflation.
Ignore OPEC+ ― WTI Crude Oil Is Still Bullish
With summertime pricing in full swing, it's tough to make a bearish case for WTI crude oil. The long-term uptrend is intact and the OPEC-induced selloff appears over. Also, inventories continue to decrease as demand is returning to pre-pandemic levels. Make no mistake ― a heavy bullish bias toward WTI is warranted. 
Overview: Looking forward, WTI crude oil is poised to rise precipitously ahead of this month's FOMC Meeting. Really, the only things that can derail the ongoing oil rally are a dramatic shift in Fed policy or widespread Delta variant lockdowns. As soon as central banks begin to tighten policy, global energy prices will be due to contract. However, barring a major surprise from Jerome Powell and the FOMC, a more hawkish discussion isn't likely to begin until Q2 2022.