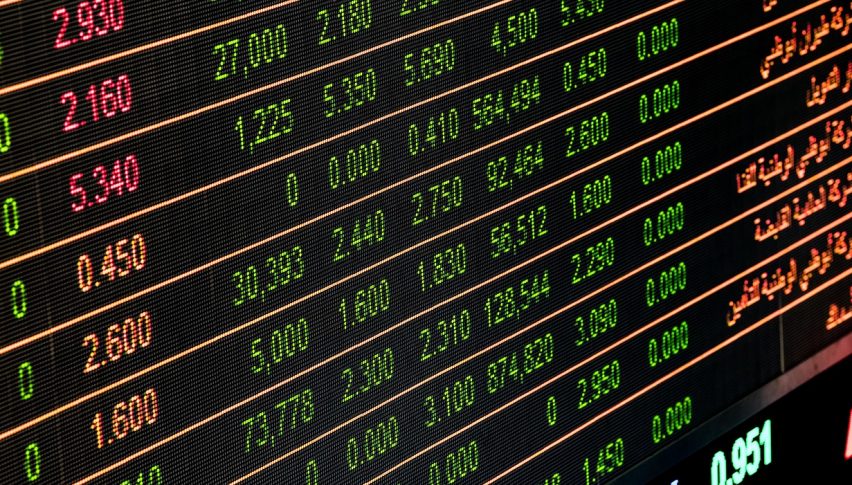 Forex Signals Brief for Jul 12: Inflation in Focus
US Wrap
Markets managed to end the week in the green, however, inflation readings and central bank meetings will again dominate the agenda in the coming days.
With earnings just around the corner, equity markets continued to grind higher as the gradual melt-up keeps ongoing. Meanwhile, the USD did soften on Friday and it appears that there is strong resistance overhead.
That dollar weakness translates into a little upside for the majors and key commodities, however, I suspect this week's CPI print will be the one to focus on.
The Data Agenda
As mentioned, we will get the latest CPI reading out of the US this week and the expectation is for a YoY reading of 4%. To put that in perspective, if you leave your money in the bank you are gaining virtually nothing and your money is losing 4% of its value each year.
Add to that the fact that real assets are soaring in value and the Government CPI figures are well-known to be massively understated and it's clear this is already an inflation crisis.
I believe we will see rates jump very quickly in the months ahead and that is something that many central banks are slowly factoring in. This week we see the BOC, RBNZ and BOJ all release their latest monetary policy updates and I wonder if any will touch on just how bad inflation really is worldwide at the moment.
Forex Signal Update
The FX Leaders Team hit 15 winners from 23 trades for a 65% strike in what was a solid week of trading from the guys.
We have eight open signals at the moment, so look to the forex signals page for all the latest developments.
XRP – Active Signal
XRP continues to hold the $0.60 level without any real news to drive it for the time being.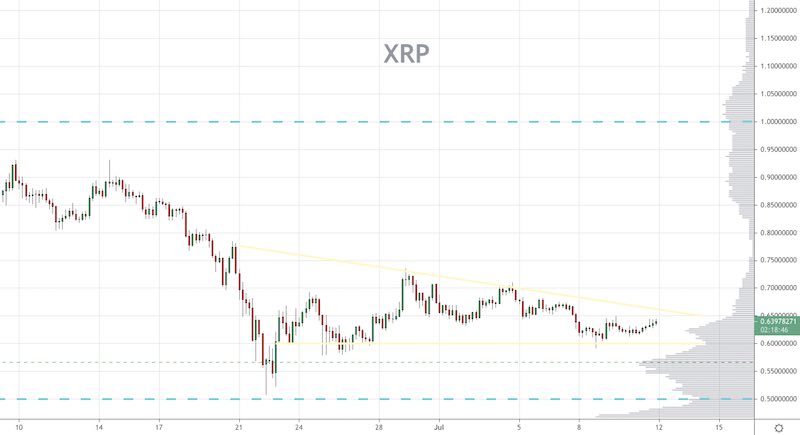 DOT/USD – Active Signal
DOT/USD has been holding the $15 level for a few weeks now after a strong sell-off. We're long here looking for a move back to $20.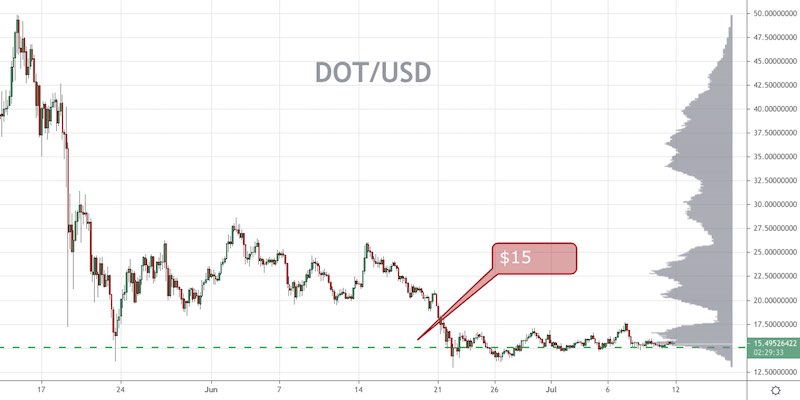 Cryptocurrency Update
BTC has rebounded a little over the weekend and got as high as the $35,000 level, before fading.
In truth, we don't really have much to talk about here just yet as price is trapped in a tight range. We will, however, be watching closely for anything that could break this pattern.