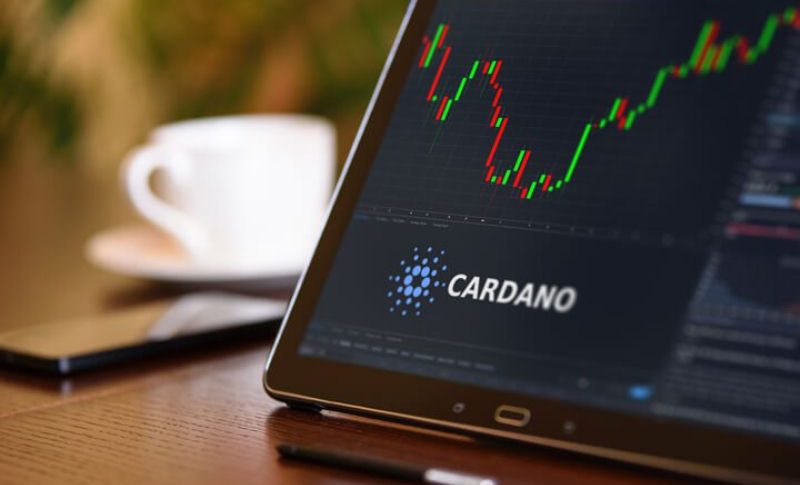 Cardano ADA Waiting to Resume the Larger Bullish Trend, as Selling Pressure Wears Off
Cardano was extremely bullish from the beginning of this year until the middle of May. It crashed d0wn after that, as did most other major cryptocurrencies, and after a few attempts at trying to resume the bullish trend, buyers gave up, accepting the new reality after the establishment declared war on cryptocurrencies, particularly in China.
The ADA/USD took another hit in June, which saw it making new lows during the second wave of the crypto selloff, but now it seems like sellers are being extra cautious as well. The selling momentum has diminished in most cryptos, but particularly in Cardano, which is the fifth cryptocurrency by market cap.
The selling continues but it has been minimal for about a month
The price action in the daily chart above shows that the selling pressure has minimized since the middle of June, as mentioned in our 2021 ADA forecast, and now that the stochastic is oversold, we might even see a reversal. We know that crypto traders and investors are itching to go long on ADA/USD so that the larger bullish trend can resume.
Fundamentals are looking brighter as well, with the digital asset management giant, Grayscale, reaching a new milestone with the US Securities and Exchange Commission (SEC). Grayscale received approval for the launch of its Large Cap Fund (GDLC) as an SEC-reporting company, after initially seeking approval in May. It incorporates six top crypto assets, including Cardano (ADA) which takes up 4.26% of the share in the fund, Bitcoin (BTC), Ethereum (ETH), Litecoin (LTC), Bitcoin Cash (BCH) and Chainlink (LINK). This will give investors a higher level of transparency and confidence in the Large Cap Fund, which translates into higher trust for Cardano.
Another reason why Cardano may be positioning itself for a great performance in Q3 of 2021 is the launch of the
long-awaited smart contracts platform called Alonzo
. With the upgrade set to reach mainnet later this year, probably in September, a record-breaking $30 billion worth of ADA has already been staked. This figure makes ADA the most capitalized cryptocurrency by staked value, beating Ethereum's $13 billion. So, interesting times ahead for Cardano, which means that we should start building up long positions in ADA/USD, since sellers are showing great signs of weakness.