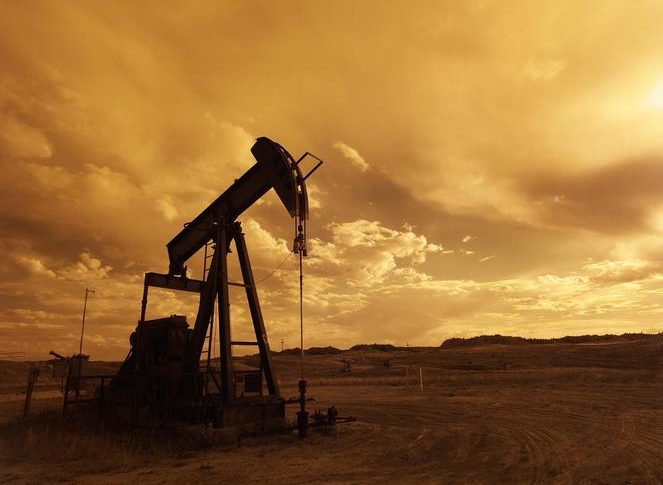 Deciding Whether to Buy Crude Oil, as it Also Tries to Make a Decision at the 200 SMA
Crude oil has been really bullish since April last year, after the decline to $-37 for US WTI Oil failed to destroy the US energy industry. It seems like oil traders got optimistic after that, and they have been piling on longs for more than a year now, sending US Oil to $77.
The bullish trend has been consistent during this time, with moving averages providing solid support during pullbacks lower, which have been quite shallow to be frank, as highlighted in our 2021 US Oil forecast. The latest pullback took place a week ago and only lasted for two days. The 20 SMA (gray) held as support on the daily chart, while on the H4 chart below, it was the 200 SMA (purple) that provided support.
Buy US Oil at the 200 SMA?
Now, the price is back down, after Saudi Arabia and the UAE reportedly reached a compromise over the oil output deal earlier this week. Today, OPEC made some announcements, which have sent crude oil down to the 200 SMA again, but it seems like this moving average might hold for a second time.
OPEC Announcement
OPEC says world oil demand to reach 'comparable pre-pandemic levels' in 2022
Global oil demand to rise by 3.28 mil bpd to 99.86 mil in 2022
Sticks to forecast of 2021 global oil demand, that it will rise by 5.95 mil bpd
Says its oil output rose by 590k bpd in June, to 26.03 mil bpd
Sees global oil demand at 28.7 mil bpd in 2022 – up by 1.1 mil bpd from 2021
If anything, the headline is what stands out and that just means that they will be pushing ahead with easing output cuts in the months ahead. That also reaffirms the more bullish outlook in the oil market going into next year. So, WTI Oil fell 1.5%, below $72, but this is a dip worth buying into, in my view, as much of this is already priced in, and it doesn't really shake up the fundamentals by a lot.