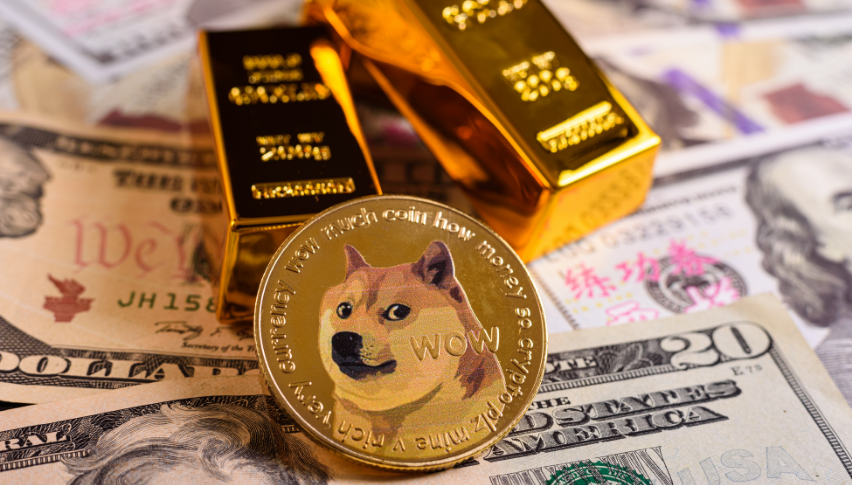 Elon Musk's Shoutout has Paved the Way for Daddy Doge's Debut
Posted Friday, July 16, 2021 by
Sophia Cruz
• 1 min read
Elon Musk's video on Twitter, in which he shouts "Daddy Doge" before getting into his car, made a big impression on the meme coin called the Daddy Doge token, which refers to itself as the "Head of the DOGE Family". Though it is not a direct recommendation by Elon, many crypto traders have joined the flight with this new coin.
The Daddy Doge token is the new rising cryptocurrency at the moment. It runs on Binance Smart Chain, all thanks to Tesla's CEO shout-out. Daddy Doge coin is not yet available in major crypto exchanges, as it can only be purchased via PancakeSwap.
Daddy Doge has exciting policies, with 3% earnings for each coin holder's transaction, which is distributed to its loyal holders. It is said to be "unrugpullable", proving that your investment is safe with its locked liquidity. It has a promising roadmap too, which a lot of crypto traders will look forward to.
With this Daddy Doge trend and an expected surge in sales and a lot of hype, traders will surely jump right in. Still, doing your own research will not hurt at all, particularly with new coins. In no time, its price will rise, because a lot of people will be fascinated by the Daddy Doge coin.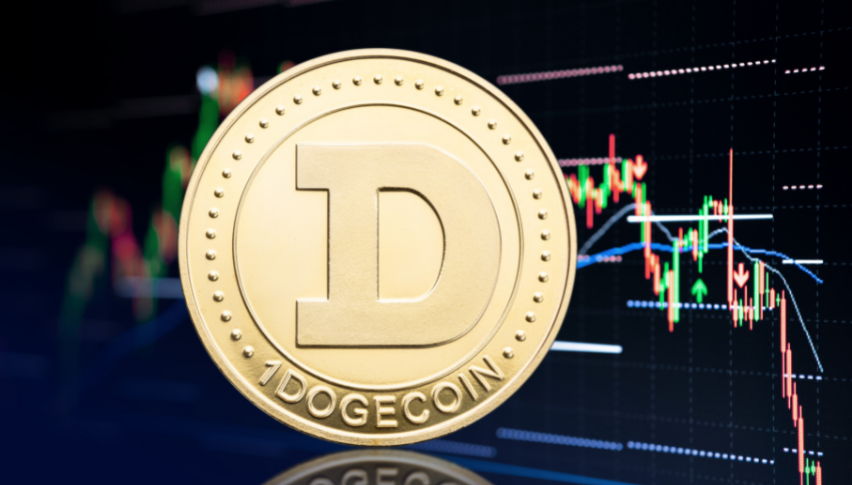 5 months ago