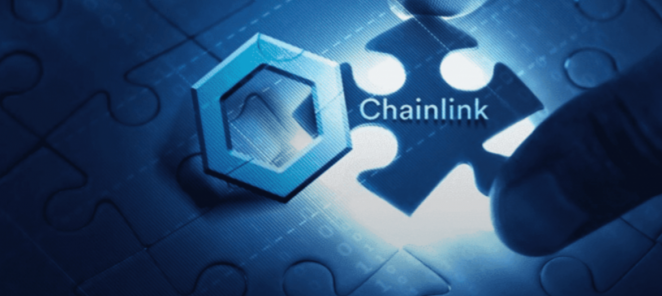 New AccuWeather Chainlink Node Ties in Weather Forecasting with Digital Investment
AccuWeather issued a press release on Wednesday about a new Chainlink node it would be launching to place weather prediction onto blockchain powered smart contracts. This would help to unite weather forecasting with other factors that influence currency prices.
The weather prediction information provided by AccuWeather could help investors prepare for any economic impact caused by severe weather in numerous markets around the world. Extreme weather can affect supply chains, business openings, financial markets, and more. The weather firm believes that their smart contracts can be used as non-fungible tokens, or NFTs. These could react according to weather predictions and changes in weather patterns,
Where Is Chainlink Today?
Chainlink is currently at $23.86 (LINK/USD), down 2.65% for the day. Its trade volume is down 7.28%, but overall, the digital coin is trading well above its recent mid-July low of $15.27. So, even though Chainlink may not be looking particularly healthy today, it's progress for the week is positive.
The Chainlink coin looked like it was going to test the $25 resistance level yesterday, hitting a high of $24.83. It could still move past that level over the next couple days, and the trend over the last few weeks is for Chainlink to spike around the weekend. That could very well happen again this weekend, pushing it past the $25 mark either Sunday or Monday.
Since July 20th, the Chainlink price has been rising steadily. It is slowly working its way back to the mid-June rate of $25.69 (LINK/USD), and after that, it could move as high as $30, which it fell below at the beginning of June.
Many investors are hoping that this new addition to the AccuWeather firm will help turn Chainlink bullish. Its all-time high of $52.2 was posted on May 8th before the market crash, and there is a long way to go for Chainlink to get back up to that point.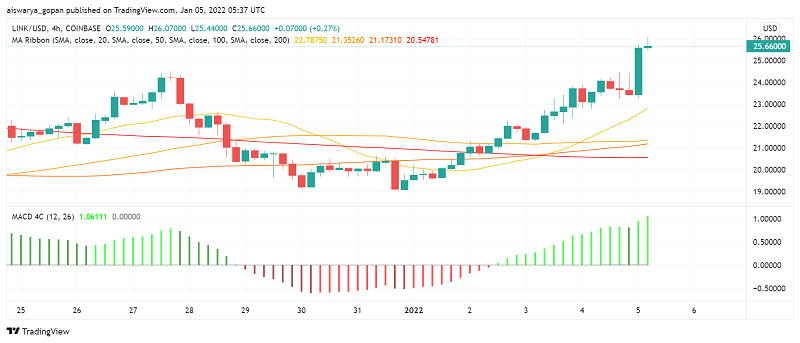 11 months ago