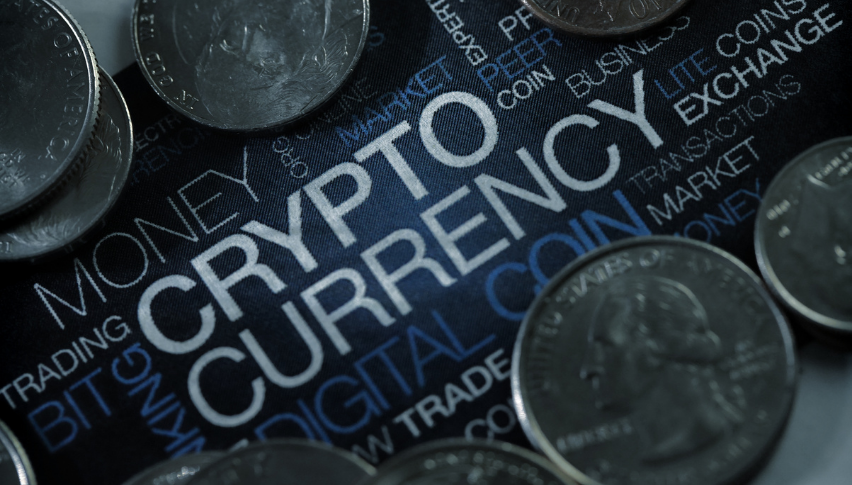 Bitcoin Pushes Above $50,000, Ethereum Consolidates Above $3,000
After the big crypto market crash in May and the bearish period that followed during the previous three months, it seems like the situation has changed. All the cryptos are pushing higher now, although it has been happening in waves, as moving averages push them higher on different time-frames.
Bitcoin Analysis – BTC/USD H4 Chart
Bitcoin climbing above $50,000 again after three months
Bitcoin was testing the support zone around $30,000 for more than two months, trying to push below it, but failing every time, as buyers got activated down there, pushing the price back up and showing that there was strong buying pressure down there.
If something can't go down, it will eventually go up, right? That's what happened with the crypto market; it reversed higher after many cryptocurrencies began finding solid support as some long-term support zones. BITCOIN was heading for the $50,000 level, after breaking the 3-month range, but it couldn't quite reach that big round level in the last two weeks.
But, the 20 SMA (gray) pushed Bitcoin higher as soon as it caught up with the price on the H4 chart. The latest bounce took place at the 100 SMA (green), while this time the 20 SMA is pushing Bitcoin higher, suggesting that the buying pressure remains strong in Bitcoin, with buyers jumping in at every opportunity.
Ethereum Analysis – ETH/USD H4 Chart
Ethereum bounced off the 100 SMA yesterday
The situation in Ethereum looks similar, but the ETH/USD has doubled in value since the bottom of the latest retreat at $1,700. Here, the 20 SMA (gray) has been the ultimate support on the H4 time-frame, showing that the buying pressure is also strong. The larger MAs, such as the 50 SMA (yellow) and the 100 SMA (green), have helped when the pullbacks were a bit larger, and yesterday we saw a bounce off the 100 SMA, after the price formed a pin above it, which is a bullish signal.
Coinbase is buying $500 million in crypto assets, which is a positive factor for cryptocurrencies, although the main factor for this bullish run is just the sentiment, which has turned massively bullish for cryptos again, so it seems like the previous highs will be broken again soon.
Ethereum Live Chart